Call our
friendly team
Responsible Travel
What's included?
Watch our videos
Read our blog:
Travellers' Tales
Our grading system explained
Gentle
Gentle/Moderate
Moderate
Moderate/Vigorous
Vigorous
Vigorous/Strenuous
Strenuous
Expedition Grade
Read more
Reunion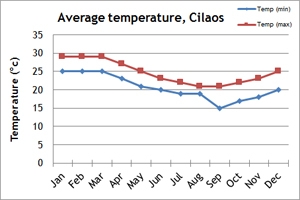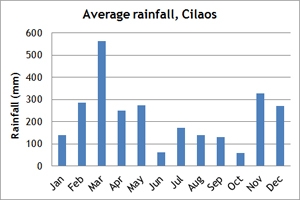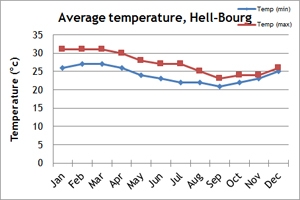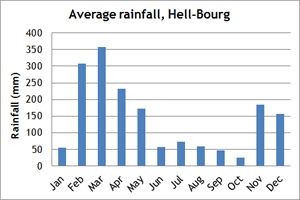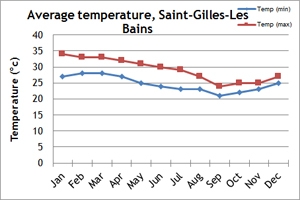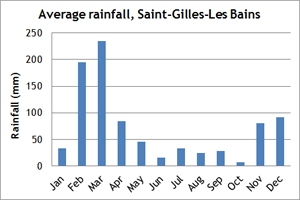 The best time to travel to Reunion
Reunion has a tropical climate with two main seasons. During the months of December to April the island has its warm and rainy summer, followed by a cooler and drier winter between late April and November. Temperatures on the coast during the winter months average at 22⁰C, however it is important to note that the higher up into the mountains you go, the cooler it is, with temperatures averaging at 11⁰C.

During the summer many walking trails become unavailable after a lot of rain.We offer trips to Reunion during the drier winter months as the climate tends to be more suitable for hiking.
View our holidays here