Our grading system explained
Gentle
Gentle / Moderate
Moderate
Moderate / Vigorous
Vigorous
Vigorous / Strenuous
Strenuous
Expedition Grade
Last minute holidays
The following walking and trekking holidays and cultural tours are scheduled to depart in the next few months. If you would like to book a holiday you can do so online or by contacting the office. Please be aware that due to the short time before travel dates, places could possibly be restricted.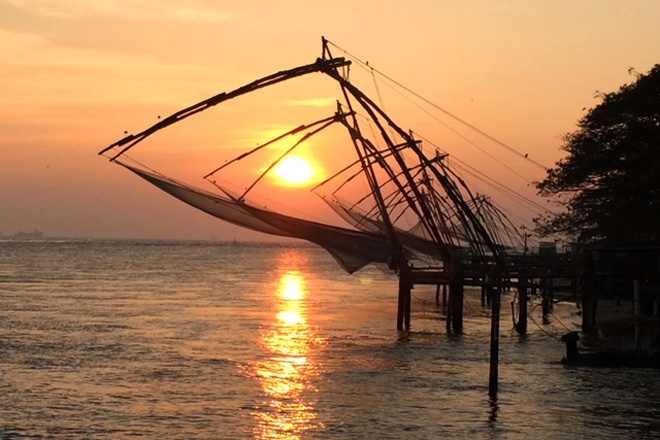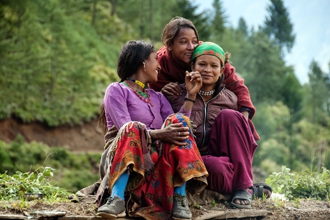 Enjoy spectacular views of the Kathmandu valley and Himalayan peaks from Haatiban
Relax at the Summit River Lodge with the refreshing sound of the Trusili River below
See the real Nepal, go beyond the beaten track and discover untouched villages
Stay in beautifully located lodges with comfy beds, hot showers and great food
Sightseeing in Pokhara with a magnificent backdrop scenery of the Annapurna
Flight inclusive from £2745, Land only from £1945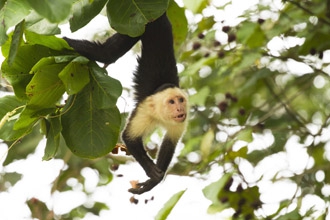 Visit six of Costa Rica's premier national parks and wildlife reserves
Enjoy a varied programme of walks that showcase Costa Rica's incredibly diverse landscapes.
Spend time in Tortuguero renowned for its fabulous wildlife and laid-back Caribbean vibe.
Look for rare and exotic birds in the cloudforest of Monteverde and a take a boat tour along the wildlife-rich waters of Caño Negro Reserve.
Go hiking amidst the surreal and beautiful volcanic scenery of Rincon de la Vieja in the fiery northwest.
Relax at the end of your holiday on beautiful Hermosa Beach with the option to extend.
Flight inclusive from £3790, Land only from £2995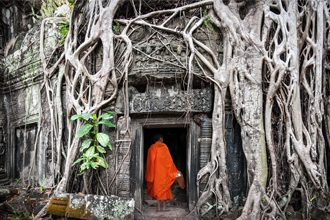 Visit the spectacular hilltop temple complex of Preah Vihear
Explore the architectural wonders of Angkor Wat and Angkor Thom
Search for endangered primates and rare birds in protected wildlife reserves
Walk with rescued elephants at the Elephant Valley Project
Take to the water to see the 'floating' stilt houses of Tonle Sap Lake
Tour the many cultural and historic sights of Phnom Penh and enjoy a sunset river cruise
Relax on the beach on pretty Koh Rong Island
Flight inclusive from £3835, Land only from £2935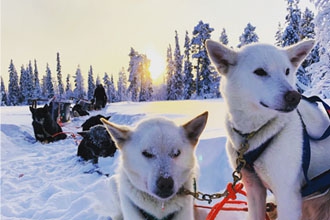 Explore the spectacular untouched scenery of Lapland
Drive your own dog-sled team, look after the huskies and let them steal your heart
Six possible chances to experience the Northern Lights, weather and activity permitting
Stay in cosy wilderness huts, lit only by candlelight and heated by woodburning stoves
Flight inclusive from £2295, Land only from £1795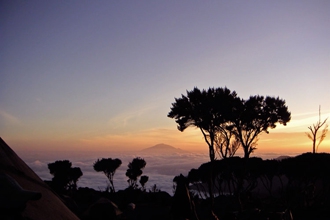 Trek Kilimanjaro via the longer and more scenic Lemosho Route providing excellent acclimatisation
All park fees and meals are included in the trip price.
Led by highly experienced local guides and we use top quality camping equipment
First rate equipment on trek and a comfortable, chracterful hotel before and after
Flight inclusive from £3420, Land only from £2595