Our grading system explained
Gentle
Gentle / Moderate
Moderate
Moderate / Vigorous
Vigorous
Vigorous / Strenuous
Strenuous
Expedition Grade
Last minute holidays
The following walking and trekking holidays and cultural tours are scheduled to depart in the next few months. If you would like to book a holiday you can do so online or by contacting the office. Please be aware that due to the short time before travel dates, and Covid restrictions, availability could be limited.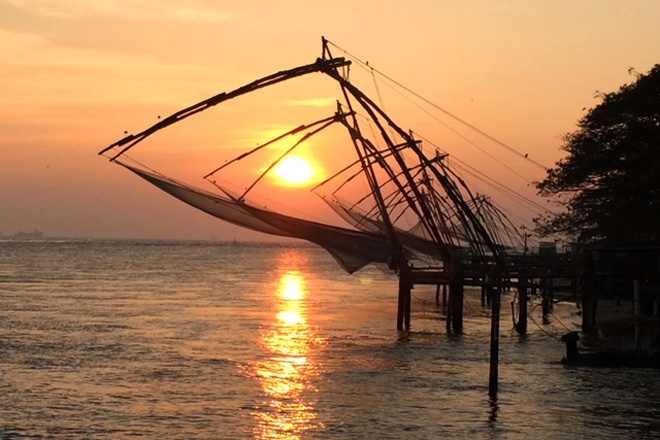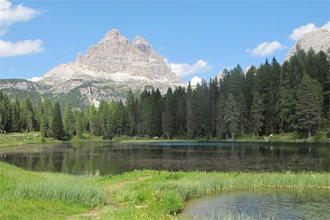 Explore the heart of the region on this exhilarating 6-day trek, starting at the foot of the Tre Cime
Walking amidst the pillars, pinnacles, and colossal rock walls of the Dolomites
Stay in comfortable and welcoming rifugios
All your baggage will be transferred for you between mountain huts – walk with just a daypack
Flight inclusive from £2175, Land only from £1795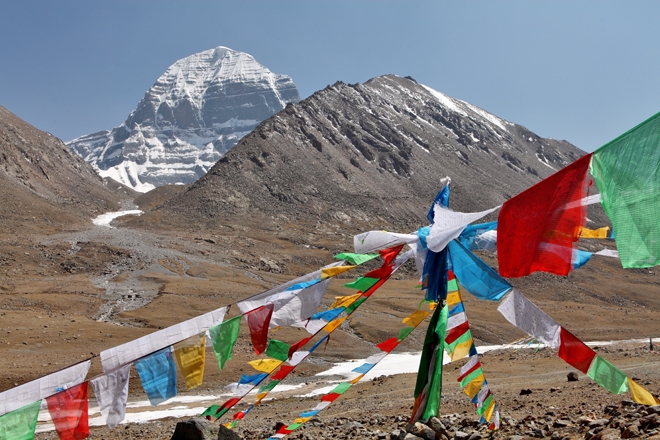 Trek in the company of pilgrims around Mount Kailash, the holiest mountain in the Himalaya
Complete a kora (circuit) of the mountain to cleanse your sins
Drive across the vast Tibetan Plateau and camp beside Lake Manasarovar
Enjoy a spectacular acclimatisation trek in the Langtang Valley in Nepal with great mountain views
Flight inclusive from £5285, Land only from £4375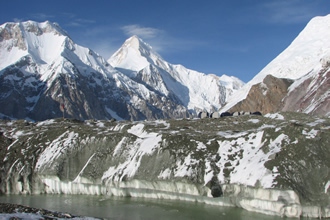 Trek through wild glacial terrain beneath towering peaks
Stay in permanent camps along the route
Experience the incredible helicopter ride from South Inylchek Base Camp to Karkara
Swim in the warm(ish) waters of Issyk Kul Lake with views of the mountains on all sides
Optional ascent of Pesnya Abaya
Flight inclusive from £2795, Land only from £1995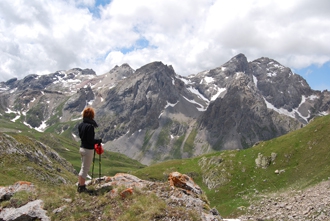 New
Explore stunning Alpine mountain scenery on satisfying, high level daily walks
Discover the diverse wildlife of this protected area of the Alps,
Immerse yourself in the peace and tranquility of the Clarée Valley with its ancient cultural heritage, distinctive local architecture and lack of modern-day development.
Stay in a traditional, family run hotel where you will enjoy a warm welcome, delicious regional dishes and comfortable rooms.
Flight inclusive from £1695, Land only from £1495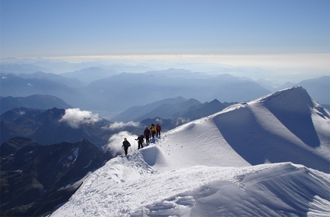 An alpine skills training day on a glacier to learn or refresh basic snow and ice skills
A day of via ferrata on the Jegihorn with easy scrambling and spectacular wire bridge crossings
A night in the Hohsaas mountain hut with its spectacular views giof the Mischabel range
A magical alpine sunrise on an ascent of the classic 4,017m Weissmies
Flight inclusive from £1175, Land only from £1045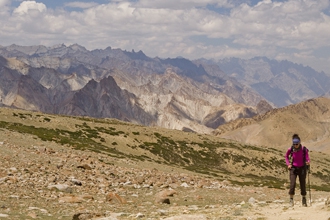 A classic summer trek in the dramatic Indian Himalaya
A week long trek crossing a pass of 5,216m/17,113ft
Plenty of pre-trek acclimatisation time in and around Leh
Time at a traditional Ladakhi festival
Flight inclusive from £2125, Land only from £1650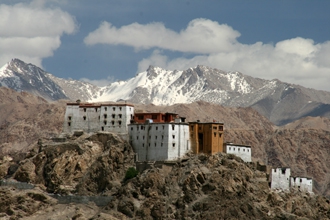 Take a train journey across the plains of India and ride the toy train to Shimla
Explore Leh, the Indus valley and the famous temples at Alchi
Attend an authentic Tibetan Buddhist festival
Drive through the Greater Himalaya on a four day road trip
Flight inclusive from £2815, Land only from £2355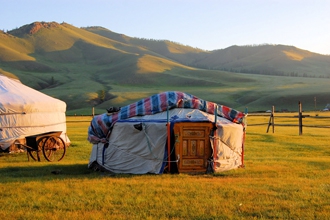 Easy day walks across the steppe to important historical sights
Have a go at camel riding and horse riding
Join the celebrations at the Nadaam Festival
Stay in cosy ger camps and comfortable hotels
Enjoy the legendary Mongolian hospitality by visiting a nomadic ger camp
Flight inclusive from £3100, Land only from £1935