Our grading system explained
Gentle
Gentle / Moderate
Moderate
Moderate / Vigorous
Vigorous
Vigorous / Strenuous
Strenuous
Expedition Grade
Last minute holidays
The following walking and trekking holidays and cultural tours are scheduled to depart soon. If you would like to book a holiday you can do so online or by contacting the office. Please be aware that due to the short time before travel dates, and Covid restrictions, availability could be limited.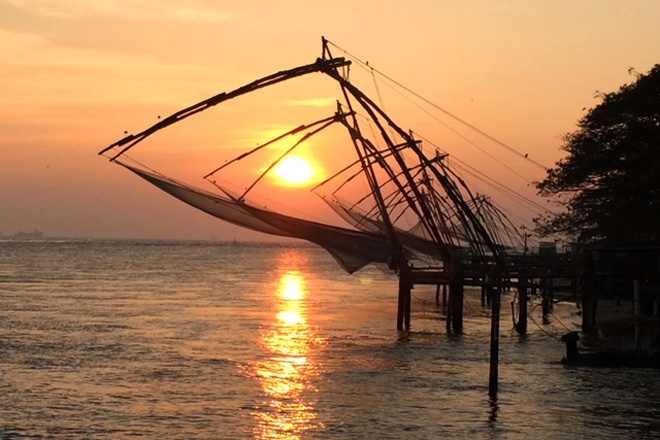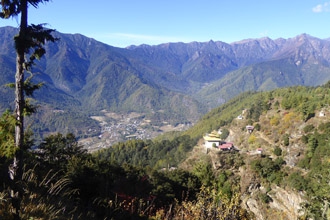 A three day trek between villages and temples along the ridgeline of the Kathmandu Valley
Follow in the footsteps of pilgrims on the trail to the sacred temple of Namo Buddha
An overnight camping trek in Bhutan to reach the Tiger's Nest Temple of Taktsang
Time to explore the heritage towns of Bhaktapur, Dhulikel and Panauti in Nepal
Gentle walks in Bhutan and the cultural highlights of Paro, Punakha and Thimphu
All the colour and celebrations of a traditional Bhutanese festival
Flight inclusive from £4955, Land only from £3835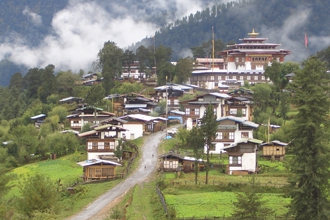 Explore the cultural highlights of Bhutan including iconic Taktsang Monastery and Punakha Dzong
First-rate accommodation in Bhutan using comfortable hotels and lodges
Relax at Dwarika's hotel in Kathmandu – a unique heritage property
Excellent and varied programme of gentle walks
Join the flamboyant celebrations at a Bhutanese festival
Flight inclusive from £5820, Land only from £4795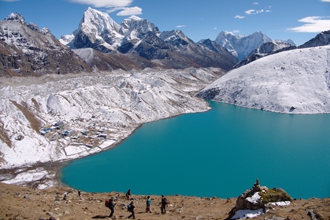 Trek to both Everest Base Camp and Kala Pattar
Cross the Cho La and ascend Gokyo Ri
Excellent acclimatisation and highly experienced Sherpa leaders
Four-star hotel and time to relax and take in the sights of Kathmandu
Flight inclusive from £3620, Land only from £2525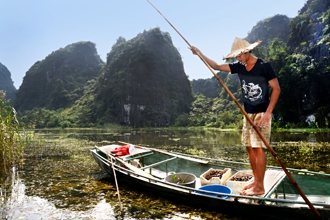 Discover the historic and cultural attractions of Hanoi, Hue and Saigon (Ho Chi Minh City)
Sail through the scenic delights of Ha Long Bay for two nights on a luxury cruise boat
Take in many of Vietnam's UNESCO World Heritage Sites such as the Royal Citadel of Hue and Trang An
Explore the Mekong Delta by boat and bike
Enjoy culinary delights and the chance to try cooking the local cuisine
Flight inclusive from £3005, Land only from £2180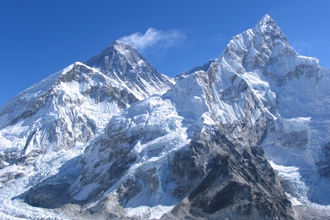 Excellent acclimatisation, giving high success rates and greater enjoyment
Trek to both Everest Base Camp and Kala Pattar
Highly experienced Sherpa leaders, some of whom are Everest summiteers
Four-star hotel with time to relax in Kathmandu
Flight inclusive from £3185, Land only from £2285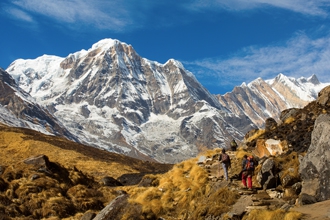 Trek to Annapurna Base Camp, 4,130m/13,550ft
Explore the heart of the Annapurnas, the Annapurna Sanctuary
Experience Sherpa culture and be escorted by highly experienced Sherpa leaders
Stay in traditional tea houses on trek and a four-star hotel in Kathmandu
Flight inclusive from £2955, Land only from £1835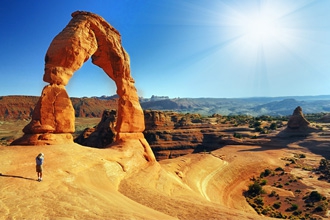 Walk each day amidst the most spectacular landscapes of America's Wild West
See the best of America's national parks with hikes in Zion, Bryce, Arches, Canyonlands and, of course, the Grand Canyon
Explore Navajo and Hopi Indian tribal lands including Monument Valley, Canyon de Chelly and the Hopi Mesas
Discover the stunning red rock scenery of Sedona
End your trip amongst the bright lights and razzmatazz of Las Vegas
Flight inclusive from £5640, Land only from £4765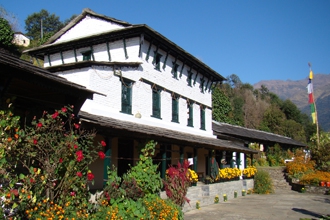 Varied trekking through beautiful Himalayan scenery and delightful villages
Enjoy a sightseeing tour of the cultural highlights of Kathmandu and a boat ride in Pokhara
Stay at the best trekking lodges in the Annapurnas and a top quality hotel in Pokhara
Relax in a fabulous 5 star hotel in Kathmandu after the trek
Extend your holiday with a range of options
Flight inclusive from £3110, Land only from £2165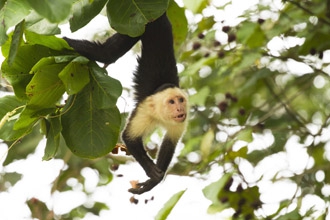 Visit six of Costa Rica's premier national parks and wildlife reserves
Enjoy a varied programme of walks that showcase Costa Rica's incredibly diverse landscapes.
Spend time in Tortuguero renowned for its fabulous wildlife and laid-back Caribbean vibe.
Look for rare and exotic birds in the cloudforest of Monteverde and a take a boat tour along the wildlife-rich waters of Caño Negro Reserve.
Go hiking amidst the surreal and beautiful volcanic scenery of Rincon de la Vieja in the fiery northwest.
Relax at the end of your holiday on beautiful Hermosa Beach with the option to extend.
Flight inclusive from £4290, Land only from £3335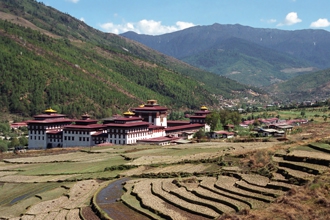 Explore the artistic and cultural heritage of ancient Kathmandu
Enjoy stunning views of the Himalayan mountains
Visit all the key cultural sights in Bhutan, including iconic Taktsang Monastery
Experience traditional Nepalese village life in Bandipur
Enjoy time in scenic Pokhara with a boat ride on the lake
Stay in comfortable hotels throughout
Flight inclusive from £5100, Land only from £3975