Walking Holidays, Trekking Holidays and Cultural Tours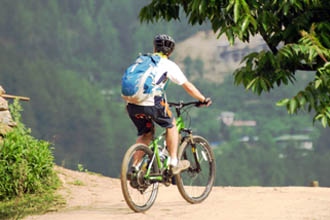 Cycling Tours
Our new cycling tours combine cultural sightseeing and cycling in remote regions away from the walking & trekking routes. Walking days are included within our cycling itineraries giving you the opportunity to explore must see destinations that are not accessible by bike.
See our holidays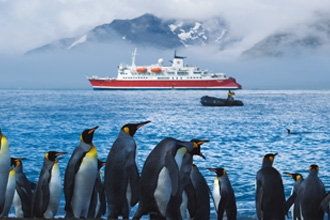 Polar Cruising
Travel to the ends of the earth on an unforgettable polar adventure aboard the M/S Expedition Cruise Ship. The Arctic's majestic landscape teems with amazing wildlife on land and at sea – a unique opportunity to see the largest bear on earth, the Polar Bear. Cruise south to Antarctica, the great white continent, with awe inspiring scenery and extraordinary wildlife.
See our holidays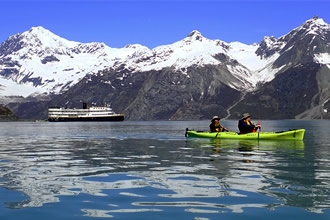 Adventure Cruising
Come aboard and experience a different perspective of wild and remote regions. On an adventure cruise, you'll traverse scenic coastlines and tranquil waterways from the safety and comfort of specially designed small expedition ships.
See our holidays