Walking Holidays, Trekking Holidays and Cultural Tours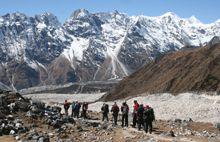 Walking & Trekking Holidays
Our small group walking and trekking holidays offer something for all ages, interests and abilities. Ranging from a mix of gentle walking holidays with sightseeing through to long distance multi-day trekking adventures into remote worldwide mountain ranges and insulated regions.
See our holidays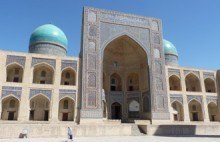 Tours
Our adventurous tours are not 'tourist trap' experiences. We visit the key sights but we also take you to lesser-known places to get you under the skin of the exciting, far-flung countries in which we are specialists. Our small group sizes mean we are able to access areas and enjoy experiences that large tour groups miss out on.
See our holidays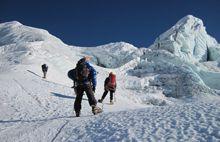 Trekking Peaks
For those that wish to reach new heights, our trekking peaks are the ideal challenge. Whether its Nepal, Peru, India, the Alps or Morocco, we offer the best acclimatisation, top quality equipment and highly experienced leaders. In fact, everything you need climb that elusive summit.
See our holidays