March enewsletter - Mountains on our Mind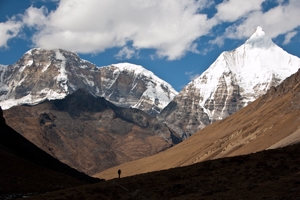 In our latest enews we explore some of the world's great mountain ranges from the Caucusus to the Canadian Rockies. Plus we launch our 2021 Photo of the Year Competition with the chance to win great prizes.
If you'd like to receive our new e-newsletter, sign up here.