Our grading system explained
Gentle
Gentle / Moderate
Moderate
Moderate / Vigorous
Vigorous
Vigorous / Strenuous
Strenuous
Expedition Grade
Bulgaria
A relatively undiscovered Balkan nation, Bulgaria is abundant with spectacular scenery, bustling cities and traditonal culture.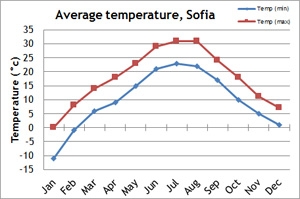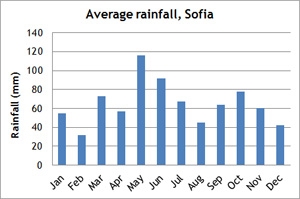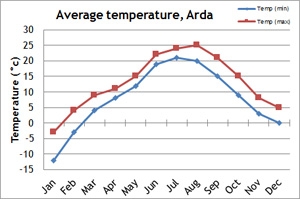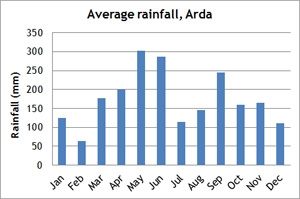 Bulgaria's climate can be very diverse and extreme, with the cities having boiling hot summers and freezing cold winters. The mountainous regions of the country are carpeted with snow every winter, whilst still experiencing hot summers, although slightly more mild as you climb into the mountains.
The best times to visit Bulgaria are either late spring or early autumn. During these times the temperature will be mild with only small amounts of rain, and the mountain paths are much more accessible due to the lack of snow.