Non-Smoking Bhutan Treks!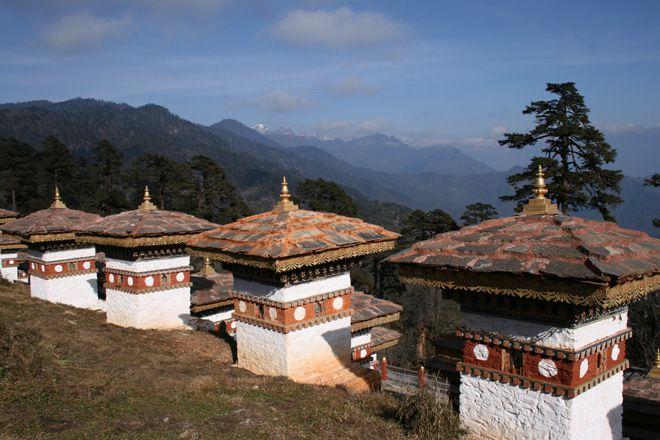 Bhutan Trekking. Photo courtesy of S Harbert
There are many different reasons people decide to undertake Bhutan treks, mainly for the wonderful scenery and the chance to experience a unique culture. However, Bhutan treks can also help people improve their fitness levels as they train towards reaching the necessary level of personal fitness to successfully complete their trek.
One unexpected benefit might be for those hoping to quit smoking as, since 2005 Bhutan has banned the sale of tobacco in order to work towards becoming the world's first smoke free nation. Anyone planning to bring cigarettes with them with they visit the tiny kingdom should ensure they get the proper customs receipts or else face the risk of a jail sentence of up to five years. This year, the Bhutanese government is also stepping up its efforts to prevent tobacco smuggling from India.
The great advantage of the country's stringent policies on smoking is that those who travel there to embark on Bhutan treks or tours can look forward to enjoying pristine air along with their spectacular vista; and there will be little in the way of smoking temptation once you return to a Bhutanese village.