Search Tailor Made Destinations
/
Tailor Made
/
Destination
/
Bhutan
Welcome to Bhutan
Supernatural legends, ancient fortress dzongs and vibrant festivals remain at the core of modern-day Bhutan where the warm-hearted people still live their lives according to time-honoured traditions and deeply held Buddhist beliefs. Along with its unique cultural attractions, Bhutan's dense forests, high Himalayan peaks and wonderfully varied flora and fauna also make it a Shangri-La for outdoor enthusiasts. For first time visitors a combination of easy walks and sightseeing around the main towns provides the perfect introduction, but for those who want to go a little off-the-beaten-track there are trekking trails, hidden valleys and remote cultural sights to discover.
Take a look at our suggested itineraries, experiences and accommodation options, then let us create your dream holiday to the Thunder Dragon Kingdom.
Best time to travel: Spring and autumn are the best times of the year to visit Bhutan when temperatures are warm, the trails are open and mountain views are good - especially in October and November after the monsoonal summer clouds and rain have passed. The Paro Tsechu in the spring and the Thimphu Tsechu in the autumn are also the biggest draws in the Bhutan festival calendar. If you would prefer to visit at a quieter time, late November and December are colder, but free of tourist crowds, and there are several smaller festivals to enjoy including the Black-necked Crane Festival in the beautiful Bumthang Valley.
Flight essentials: Flights into Bhutan's international airport at Paro are operated by Druk Air and Bhutan Airlines who fly from a number of countries in Asia including Nepal, India and Thailand. There are no direct flights from the UK and our preferred routing is via Kathmandu in Nepal. Flights to Kathmandu take around 14 hours (via the Middle East), whilst flying time between Kathmandu and Paro is a further 1½ hours. We can book flights on a wide choice of airlines and from different departure airports in the UK. Our travel experts will be happy to advise.
Time difference: Bhutan is 6 hours ahead of GMT
When to go:
Jan
Feb
Mar
Apr
May
Jun
Jul
Aug
Sep
Oct
Nov
Dec
Talk to one of our
well-travelled experts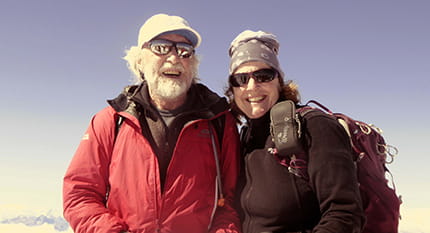 Start planning your next adventure now