Search Tailor Made Destinations
Suggested Itineraries
Designed for inspiration, here's a selection of our recommended Tailor Made itineraries to Bhutan. You can use them to create the base of your holiday and we can then adapt with accommodation, places to visit and experiences that are unique to you.
View Itinerary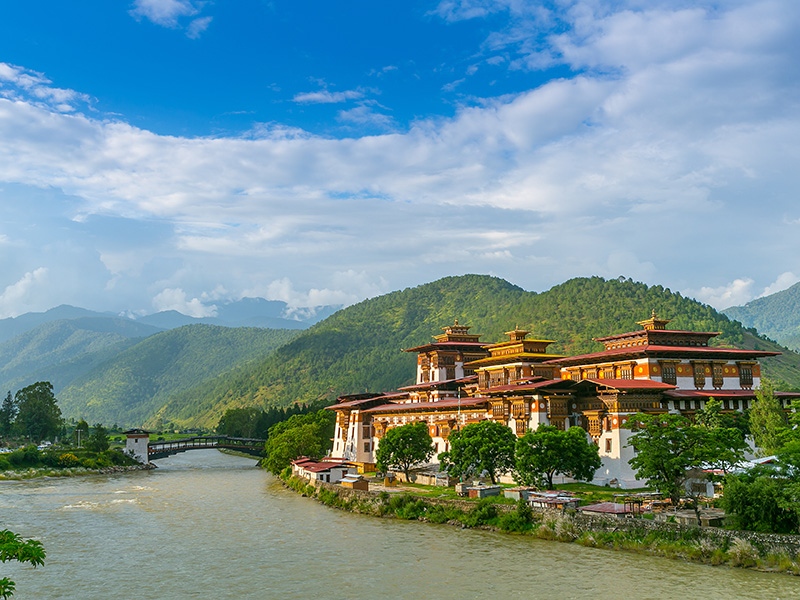 Cultural sights & the Bumdra Trek
Cultural Tour
Day walks, sightseeing and an overnight trek to the Tiger's Nest - explore the highlights of Bhutan on foot.
View Itinerary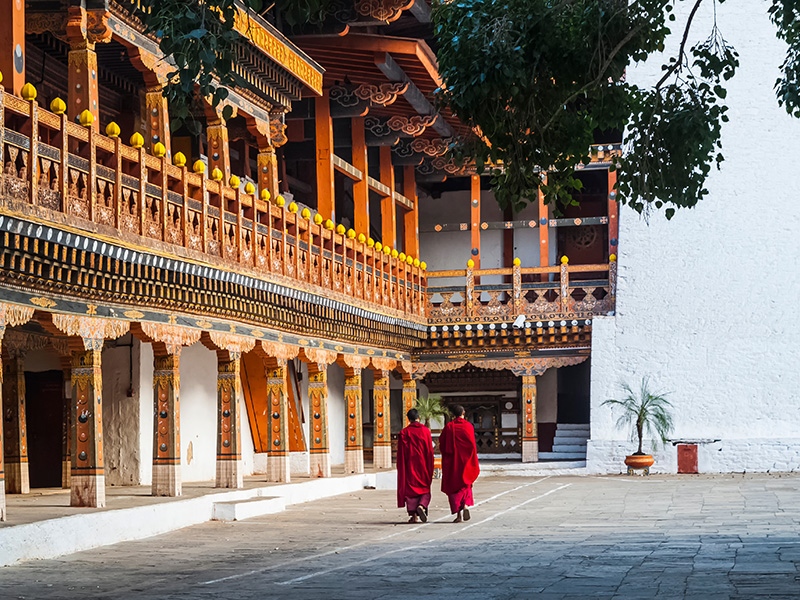 Best of Bhutan in Style
Cultural Tour
Sightseeing, gentle walks and luxurious accommodation - there's no better way to experience Bhutan.
View Itinerary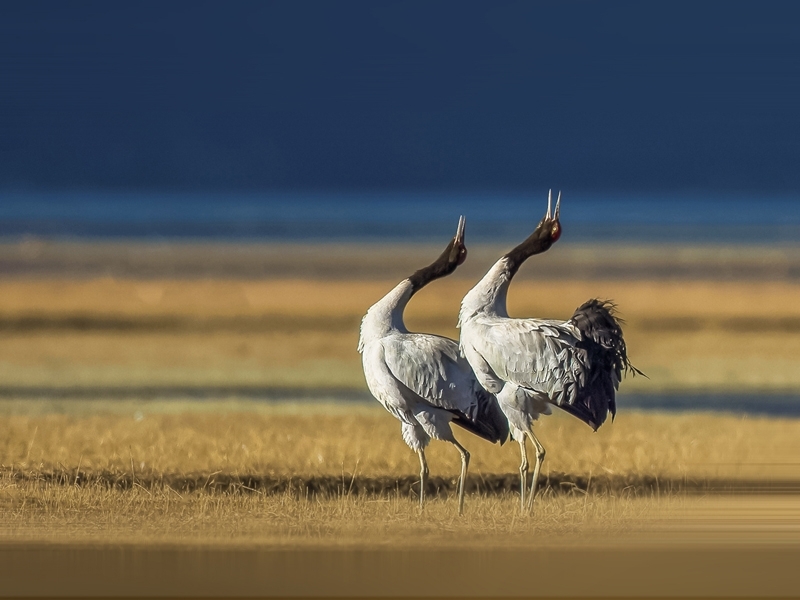 A Winter Wildlife Tour of Bhutan
Cultural Tour
Discover the rich flora and fauna of Bhutan on this winter wildlife extravaganza.
More inspiration from our Group Holidays
Take a look at our most popular group holidays in Bhutan for more inspiration. We can base your tailor made holiday on one of these but you handpick the hotels, places and experiences to turn this into your dream trip.
Talk to one of our
well-travelled experts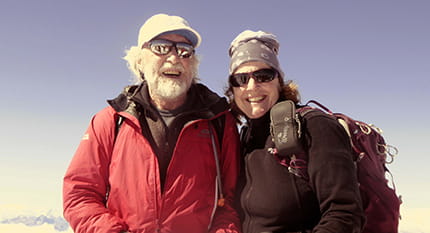 Start planning your next adventure now