Marathon fundraiser for SHIVA charity, Nepal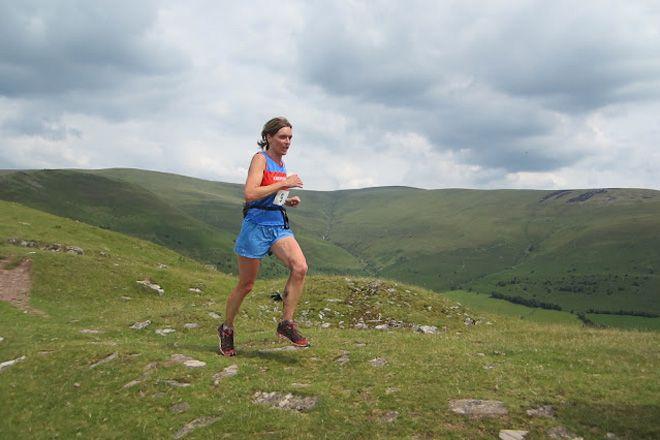 Niki running in Waun Fach. Photo courtesy of N Morgan
As well as being passionate about Responsible Tourism as a company, our staff are also dedicated to raising awareness and funds for a range of different charities. We even have our own Responsible Tourism Manager, Niki Morgan.
Niki has travelled to Nepal many times for business and pleasure, including leading the Manaslu Circuit trek. She's seen first hand how education facilities in Nepal are limited, and this has encouraged Niki to raise much needed funds for our chosen charity in Nepal, SHIVA. Niki will be fundraising by participating in the Severn Bridge Half Marathon this August and by organising a sponsored litter pick.
Donations will be allocated to the Ginette Harrison School near Kathmandu. The school was named after one of the world's most famous 20th century female climbers. The original school building had to be vacated, and the school was moved to old temporary buildings, while a new school was constructed. Now the work is completed, the children have much more space and equipment, and a good place to learn. To date Mountain Kingdoms has raised over £15,500 for SHIVA, through a host of fundraising activities and client donations. The next task is to improve the quality of resources in the school and to give the teachers extra teacher training.
Contact our Responsible Tourism Manager Niki Morgan for further information.
01453 844400 niki@mountainkingdoms.com
You can make a donation on Niki's Justgiving page
Read about Mountain Kingdoms' other Responsible Tourism projects