/
/
Mountain Kingdoms visits Puzzlewood - Vote for your favourite image!
Our grading system explained
Gentle
Gentle / Moderate
Moderate
Moderate / Vigorous
Vigorous
Vigorous / Strenuous
Strenuous
Expedition Grade
Mountain Kingdoms visits Puzzlewood - Vote for your favourite image!
Vote for your favourite image! This week the Mountain Kingdoms team ventured out of the office on their Summer Away Day. Accompanied by professional photographer, David Broadbent, we visited mystical Puzzlewood, an ancient woodland site in the Forest of Dean. David showed us how to make the most of our cameras and how to capture unique and creative images.
Here are the results!
We have selected our top six images from the day and would love it if you would vote for your favourite by 'liking' an image on our Facebook page. The owner of the image with the most likes will receive a bottle of bubbly. Plus, if you 'like' an image and would like to be entered into a draw to receive a free copy of Trail magazine, then please send us a message on Facebook including the following phrase - 'I'd like a copy of Trail Magazine'. Voting closes on Friday 29th June 2018.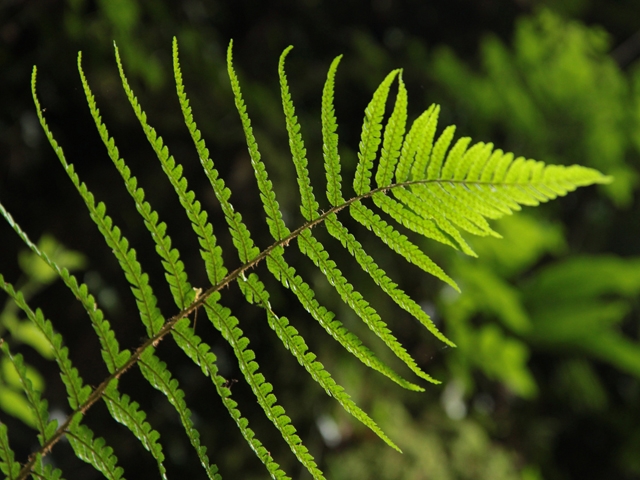 Details of Puzzlewood by J Limburn Turner
This attractive image was taken by Product Developer, Jude Limburn Turner. Jude focused on the small details at Puzzlewood and used her camera to effectively capture the colour and form of a simple fern whilst using depth of field to cleverly blur the background - we love the detail and technique here!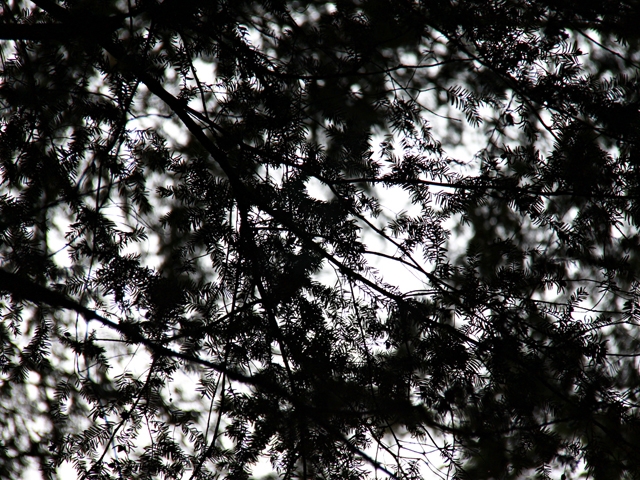 Atmospheric trees by C Bindon
Accounts Manager Cath Bindon has shown the mysterious side of Puzzlewood with her artistic image of one of the many types of trees that make up the woods. In composing the photo, Cath has decided to shoot the branches above her to create an abstract image from nature - great work Cath!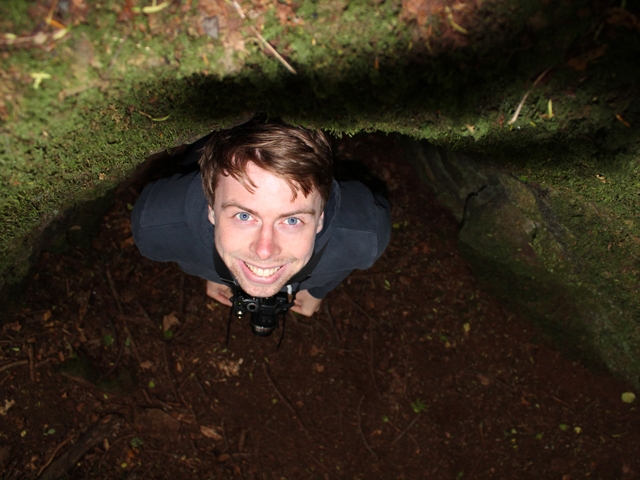 Dan in the ditch by E Browning
This fun photo of Operations Assistant Dan Knott was taken by Marketing Assistant Emily Browning. Emily has given a lot of thought to the composition, especially the angle in which she took the shot. She decided to create a portrait with a twist, resulting in this unusual picture - despite Dan taking plenty of persuading to pose in the ditch!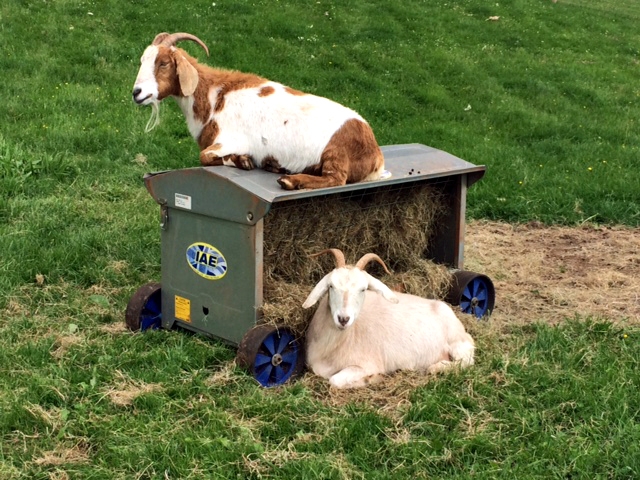 Two goats by L Noakes
Operations Manager, Liz Noakes, was very taken with some of the handsome goats who who reside at Puzzlewood and managed to take this great picture of them - filling the frame and capturing the viewers full attention. This one really makes us smile!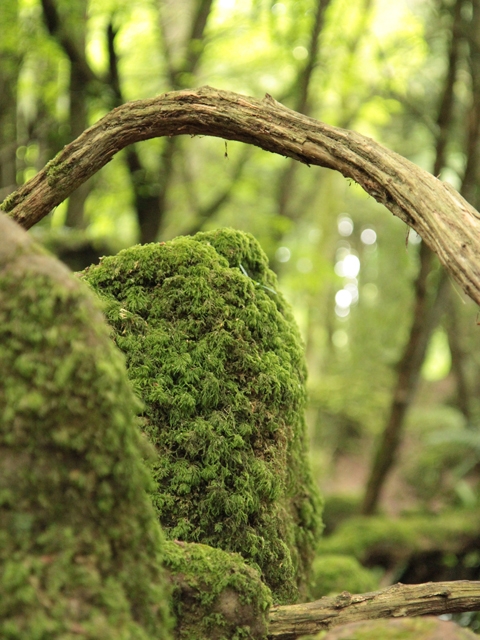 Arching branch by J Limburn Turner
Another impressive shot from Jude Limburn Turner. Jude has thought a lot about the focal point of this image. After choosing this rock underneath an arching branch, she began experimenting with depth of field in order to bring the textures of the moss-covered rock and branch into focus - amazing detail again, well done Jude!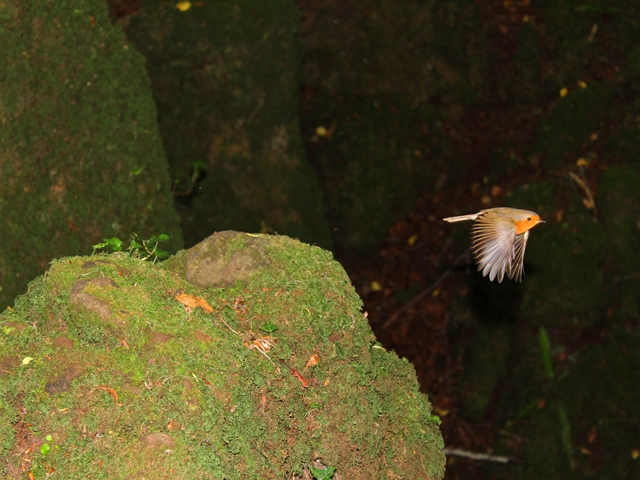 Robin in flight by E Browning
The final image is another super shot from Marketing Assistant Emily Browning. After the team noticed a robin sitting on a nearby rock, Emily prepared her camera to take a picture, but the robin launched into flight. With all her settings ready, she was able to capture the bird in perfect focus in mid-flight. A really tricky technique so very well done Emily!
Related News