February enewsletter - Wish we were there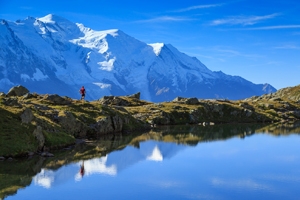 Like everyone else, we're a little tired of our own four walls and are yearning to break free. In our latest enewsletter we share the places that we would rather be from island idylls to desert delights and from Himalayan Hideaways to Alpine Adventures. Click here to see where we wish we were right now.
If you'd like to receive our new e-newsletter, sign up here.