October e-newsletter - Get Holiday Happy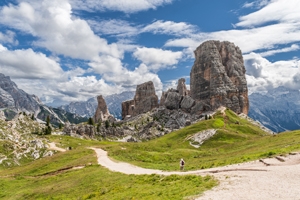 As we start to feel optimistic about the thought of travelling again, it's time to start planning your next big adventure.
Read our e-newsletter here for a round up of all of our recent news and offers. If you'd like to receive our new e-newsletter, sign up here.