November e-newsletter - Base Camp Treks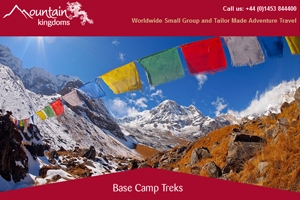 Trekking to an iconic base camp can be an incredible experience. From South Inylchek to Everest take a look at our top base camp adventures.
Read our November e-newsletter here for a round up of all of our recent news and offers. If you'd like to receive our new e-newsletter, sign up here.