Sacred Wonders of the World - BBC One's latest series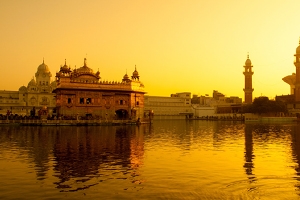 BBC1's beautifully shot new three part series, Sacred Wonders, takes us to some of the world's most famous landmarks that have been built in the name of religion. Whatever your religious beliefs, it's fair to say these man-made wonders are nothing short of magical.
Here are a few sacred wonders we'd be delighted to take you to.
Read more