Our grading system explained
Gentle
Gentle / Moderate
Moderate
Moderate / Vigorous
Vigorous
Vigorous / Strenuous
Strenuous
Expedition Grade
Walking & Trekking
Walking holidays & trekking at altitude - what to expect
Our walking holidays and trekking holidays are designed to allow gradual height gain, spread over a number of days. There is no way of predicting who will suffer from altitude but, for the vast majority of people, a slow ascent to height will produce minimal effects. On a few high altitude treks we carry a Gamow Bag as a precautionary measure.

The dossier pack that we send to you when you book your holiday includes comprehensive advice on safe travel at altitude. If you would like to find out more about the effects of altitude and the best preventative measures, then please visit the website of the research charity Medex and download their excellent booklet called 'Travel at High Altitude'. For treks involving travel above 4,000m/13,120ft, we'd strongly recommend that you read this booklet before you travel. You can also call our office and speak to an experienced member of our team.

With over 100 superb walking and trekking holidays worldwide we have something to offer everyone. Our small group walking and trekking holidays are graded from Gentle to Expedition Grade and include iconic treks, pioneering adventures, plus less energetic gentle walking holidays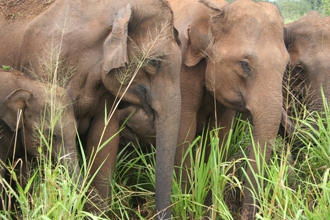 A comprehensive tour of Sri Lanka, combining cultural highlights with gentle walking
Travel into the hill country by train to hilltop tea plantations
Take a jeep safari to look for leopards in Yala National Park
A relaxing beach stay at the end of your travels
Flight inclusive from £3525, Land only from £2335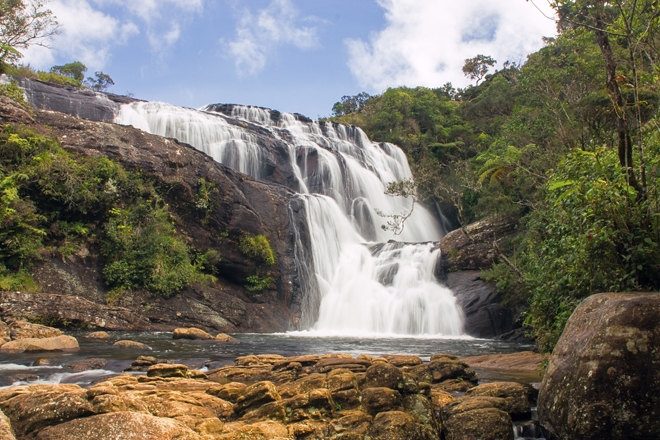 Trek in the hill country of Sri Lanka with virgin forest, verdant countryside, and endless valleys
Stay overnight in a genuine Buddhist temple
Take in the mountains, cloud forest, and rich biodiversity of Horton Plains National Park
See the elephants of Uda Walawe National Park
Flight inclusive from £2630, Land only from £1725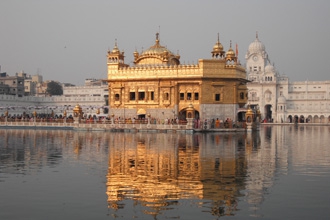 Ride a mountain train, walk the Mall in Shimla and visit the magnificent Golden Temple at Amritsar
Visit Dharamsala, the home town of the Dalai Lama
Stay in converted palaces, heritage properties and characterful hotels
Enjoy good day walks and explore the key cultural sights on foot.
Flight inclusive from £3300, Land only from £2550