Call our
friendly team
Responsible Travel
What's included?
Watch our videos
Read our blog:
Travellers' Tales
Our grading system explained
Gentle
Gentle/Moderate
Moderate
Moderate/Vigorous
Vigorous
Vigorous/Strenuous
Strenuous
Expedition Grade
Read more
Georgia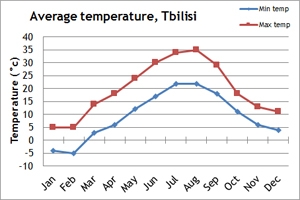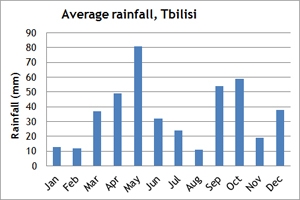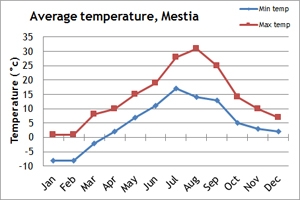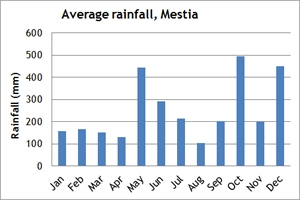 Despite its small size, Georgia has a very diverse climate including the warm and humid Black Sea Coast and the cooler, alpine climate of the High Caucasus Mountains.
The best time to visit Georgia is between the months of June and September. This is because the climate up in the mountains is less humid than the lowland, making it the perfect weather for hiking. This time of year there is also less rain than the winter months and is the only time you can go hiking with little or no snow in sight.
View our holidays here