/
/
Article
/
IT Schools Africa- recycling unwanted computers
IT Schools Africa- recycling unwanted computers
Earlier this year at Mountain Kingdoms we updated all of our office equipment and recycled our old computer monitors. We donated our equipment to a charity called IT Schools Africa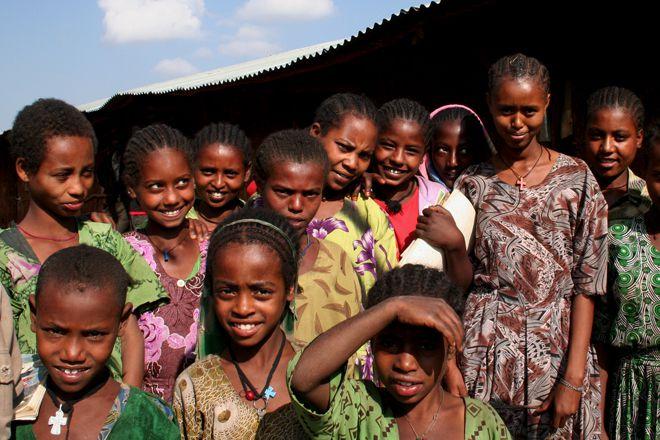 Local African Children. Photo courtesy of C Gardiner
Earlier this year at Mountain Kingdoms we updated all of our office equipment and recycled our old computer monitors. We donated our equipment to a charity called IT Schools Africa who have been collecting unwanted computer equipment and distributing it to schools in Africa for over 7 years. IT Schools Africa give old computers a new life, and as well helping disadvantaged children in Africa, the project also provides local people in Gloucestershire with work and valuable computer skills through computer refurbishment programmes.
We are very pleased to have recently heard that our donated computers are on their way to Malawi and Kenya. Our donation has helped to contribute towards two containers with a total of 920 computers that are due to arrive at their destinations later this month.
The aim of this project is to reduce the digital divide between developed and developing nations, transforming IT education and providing more children with the essential IT skills they need to go on to further education and access better paid jobs.
If you have any unused and unwanted computer equipment that you wish to donate to a worthy cause like IT Schools Africa, then please take a look at this page.