Gourmet Cuisine on Everest
While Everest Base Camp trekkers eat very well at tea houses along the route, anyone who then embarks on an Everest summit attempt will be faced with a diet that is typically more practical than delicious: what can fit in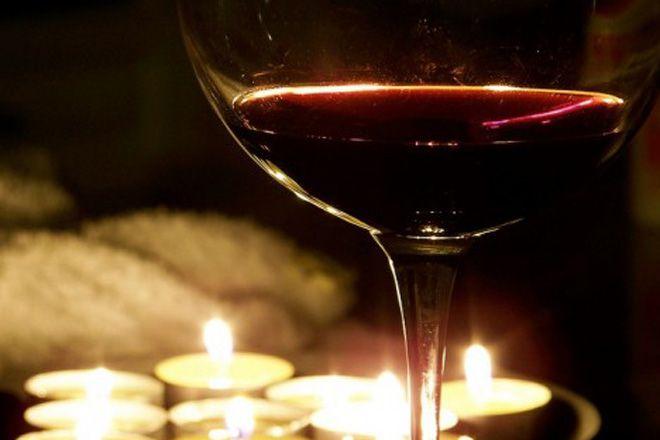 © 2008 Brendan DeBrincat, used under a Creative Commons Attribution license: http://creativecommons.org/licenses/by/2.0/deed.en
While Everest Base Camp trekkers eat very well at tea houses along the route, anyone who then embarks on an Everest summit attempt will be faced with a diet that is typically more practical than delicious: what can fit in their bags, be easily carried, last without refrigeration, and give the high quantity of calories required by the physical exertion of climbing from Everest Base Camp to the mountain's peak are the main considerations. One group, however, has decided to take a very different approach. How does Coq au Vin or Tuscan chicken sound? The Iceland Everest Expedition 2011 will reach Everest Base Camp and make their summit bid in April-May 2011, with several members of the group aiming to reach the North Col (at 23,031ft / 7,020m) while others press for the summit. They hope to raise £1 million for Alzheimer's Research UK, funding research into early-onset Alzheimer's disease. They also intend to eat a little bit differently to other Everest trekkers.
Their menu harkens back to the days of Fortnum & Mason foie gras, 1915 vintage Montebello champagne and crystallised ginger prepared for the 1924 British expedition. With such delights as Catalan chicken and Boeuf Bourguignon, not to mention some fine wine (in moderation), the group is going to stir envy among the others departing from Everest Base Camp.
Talking on BBC Radio 4, mountaineer Alan Hinkes describes the menu and some of the practical issues involved in eating it. The food will be pre-cooked in the UK, although Alan Hinkes is quick to emphasise that it isn't just boil-in-the-bag mountain fare. Top chef Chris Bates of Loxtonfoodco is preparing the food to exacting gourmet standards.
Beyond just wanting to eat nice food on the mountain, there is a more serious reason for the group's choice. Loss of appetite is a common symptom of Acute Mountain Sickness (altitude sickness), but it's vitally important that trekkers eat anyway – upwards of 5,000 calories are required to healthily complete such a strenuous activity as an Everest Base Camp trek and summit bid. The group are hoping that by having such delicious items on the menu, they'll want to eat heartily, despite the effects of altitude.
We wish them every success, both on the mountain and in their money-raising endeavours, and wonder if they'll be setting a trend with their appealing menu!