Getting to Know Nepal - Some Recommended Reading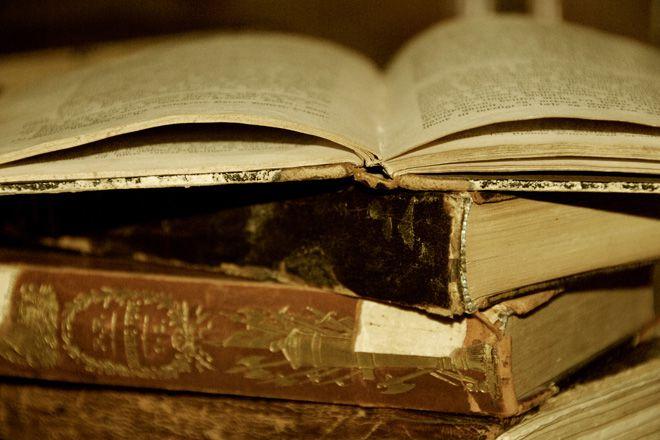 Timeless Books" © 2007 Lin Pernille Photography, used under a Creative Commons Attribution license: https://creativecommons.org/licenses/by/2.0/deed.en
Here are some of our favourite books to give you a flavour of Nepal and your Everest Base Camp Trek and inspire your travels:
• Trekking in the Everest Region (5th Edition by Jamie McGuiness): Trailblazer Guide. A great all round guide to the Everest Base Camp trek and the people and culture of the Everest region.
• The Ascent of Everest by John Hunt. A first-hand story of the original ascent of Everest by the expedition leader.
• High Adventure by Sir Edmund Hillary. Hillary's own account of his exhilarating ascent of Everest in 1953
• Touching My Father's Soul: In the Footsteps of Tenzing Norgay by Jamling Tenzing Norgay. A reflective and spiritual account of the impact of his father's Everest triumph and its wider implications.
• The Sherpas of Nepal by C Von Furer-Haimendorf. A highly affectionate account of the indomitable people of the Everest Region.
• Into Thin Air by Jon Krakauer. The gripping and explosive story of the ill-fated 1996 Everest Expedition in which five climbers lost their lives. It will make you glad you're not going any higher than an Everest Base Camp Trek! (Pic Lyn Pernille Photography)