/
/
Article
/
Annapurna Circuit Experiences
Annapurna Circuit Experiences
We absolutely love seeing what people make of their trekking experiences on the Annapurna Circuit. It's always a joy to read new blogs and see such a diverse range of pictures of the Annapurna Circuit and the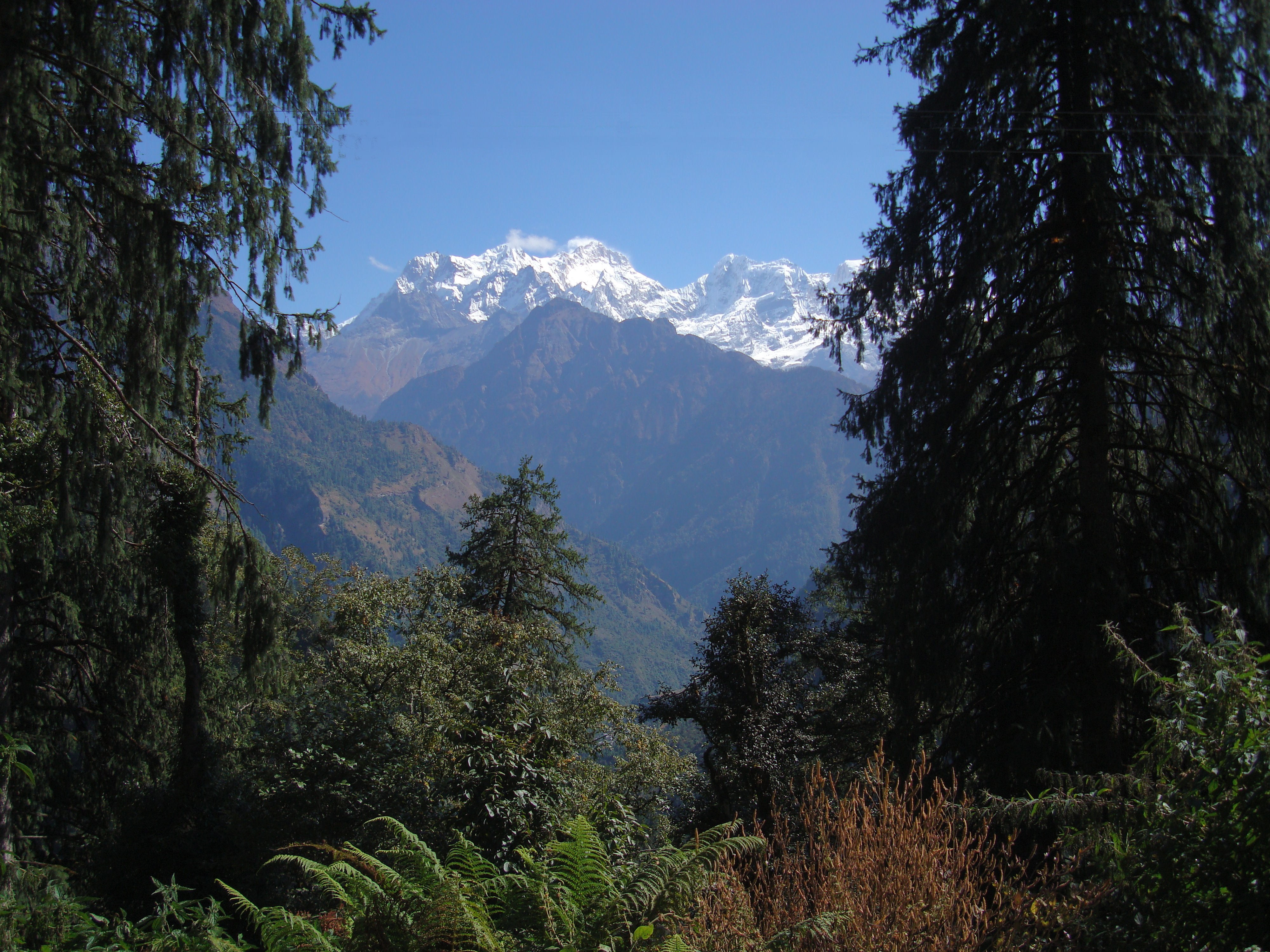 Manaslu from Timang, Annapurna Circuit. Photo courtesy of M Hobby
We absolutely love seeing what people make of their trekking experiences on the Annapurna Circuit. It's always a joy to read new blogs and see such a diverse range of pictures of the Annapurna Circuit and the surrounding regions. It's especially rewarding when they're written with such passion and enthusiasm as Rob Kroenert's 'Endless Loop' blog.
He talks about the challenges and the excitement of trekking near Annapurna and Dhaulagiri, and blogs about the cultural experiences he encounters in Nepal. As a keen amateaur photographer, Rob has taken many photos of the glorious Annapurna Circuit scenery along the route of his trek. There is even the occasional video of dancing in Tadapani! It's great to be able to follow Rob's 10 day journey, and see the fantastic photos he took in order to document his travels. It's enough to inspire anyone to visit the Annapurna Circuit and see some of the awe-inspiring sights for themselves.
Some of the most interesting passages are about Rob's own personal reactions on his Annapurna Circuit trek. His observations cover his conversations with fellow trekkers, locals along the way, and sometimes even just a few quiet moment to reflect on the scenery.
"In the middle of the night," Rob writes, "I got up to go to the bathroom and, despite the cold, stood staring at the sky for a long time. At that altitude, away from all cities and competing lights, the stars were free to put on a real show." Have a look at Rob's blog for yourself and feel free to let us know about your own personal experiences of the Annapurna Circuit if you are fortunate enough to have visited the region.
**Please note that Rob's trip was organised independently and not with Mountain Kingdoms.