Our grading system explained
Gentle
Gentle / Moderate
Moderate
Moderate / Vigorous
Vigorous
Vigorous / Strenuous
Strenuous
Expedition Grade
What makes Sri Lanka so special?
Known affectionately as 'Pearl of the Orient', 'Resplendent Isle' and 'Teardrop of India', it was also given the name of Serendib by early Arab traders, which came to mean "a happy, unexpected surprise" in English. Travellers on Sri Lanka holidays today continue to find these names apt.
Situated just above the equator, few places of comparable size can boast of such a stunning array of natural and man-made wonders. On our Sri Lankan holidays, go walking along verdant paths through rice terraces, temples, plantations and high mountain scenery. Our Gentle Walking Sri Lanka holiday will take you from the coast to the finest cultural icons in the heart of the island such as the Temple of the Tooth and Lion Rock at Sigiriya. This Sri Lanka holiday's itinerary also includes a day walking through cloud forest to reach 'World's End'.
Sri Lanka holidays are an opportunity to enter another world. From the lush landscape that cradles exquisite ancient ruins, to the bustling modern cities and the serene Indian coast, the 'Resplendent Isle' truly sates all the senses. On our holidays to Sri Lanka, we will see the lively, remarkable temples of Dambulla and Kandy and we will enjoy the wildlife of several national parks and relax by the beautiful ocean.
We set an easy pace on our Sri Lankan holidays, taking the time to enjoy the beautiful landscape by train or by foot on gentle walks. You can explore ancient ruins with time to admire every detail in the intricately carved stone, or watch the wildlife in Uda Walawe and Yala National Parks. With us, you will experience the best parts of this inspirational isle on unforgettable Sri Lanka holidays.
Sri Lanka Holidays

Our holidays to Sri Lanka take you to a land that has inspired and seduced travellers with its verdant beauty, abundant wildlife and rich cultural heritage for centuries.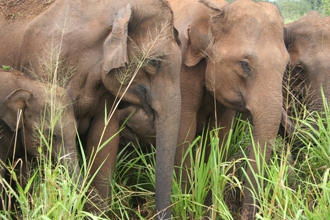 A comprehensive tour of Sri Lanka, combining cultural highlights with gentle walking
Travel into the hill country by train to hilltop tea plantations
Take a jeep safari to look for leopards in Yala National Park
A relaxing beach stay at the end of your travels
Flight inclusive from £3525, Land only from £2335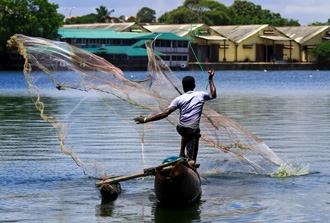 Explore the ancient cities, forts and temples of the Cultural Triangle
Step off-the-beaten-track in the remote far north of Sri Lanka
Look for leopards on safari in little-visited Wilpattu National Park
Discover the colonial heritage of atmospheric Galle
Go whale watching for the chance to see giant Blue whales
Flight inclusive from £3065, Land only from £2085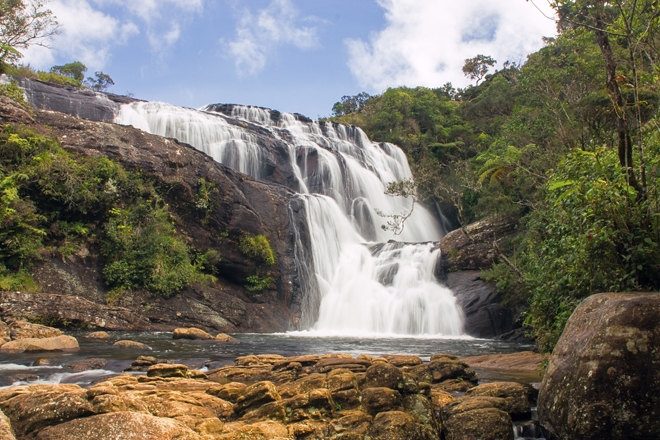 Trek in the hill country of Sri Lanka with virgin forest, verdant countryside, and endless valleys
Stay overnight in a genuine Buddhist temple
Take in the mountains, cloud forest, and rich biodiversity of Horton Plains National Park
See the elephants of Uda Walawe National Park
Flight inclusive from £2915, Land only from £1725