Our grading system explained
Gentle
Gentle / Moderate
Moderate
Moderate / Vigorous
Vigorous
Vigorous / Strenuous
Strenuous
Expedition Grade
What makes Turin so special?
Turin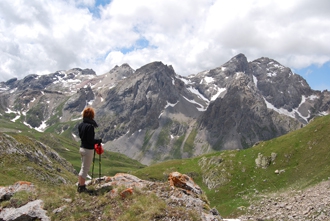 Explore stunning Alpine mountain scenery on satisfying, high level daily walks
Discover the diverse wildlife of this protected area of the Alps,
Immerse yourself in the peace and tranquility of the Clarée Valley with its ancient cultural heritage, distinctive local architecture and lack of modern-day development.
Stay in a traditional, family run hotel where you will enjoy a warm welcome, delicious regional dishes and comfortable rooms.
Departures:
Jan
Feb
Mar
Apr
May
Jun
Jul
Aug
Sep
Oct
Nov
Dec