Our grading system explained
Gentle
Gentle / Moderate
Moderate
Moderate / Vigorous
Vigorous
Vigorous / Strenuous
Strenuous
Expedition Grade
Japan walking & trekking tours
Travel beyond frenetic, modern-day Japan and you will discover a profoundly spiritual country steeped in ancient traditions and beliefs along with a captivating landscape of high mountains and inviting trekking trails.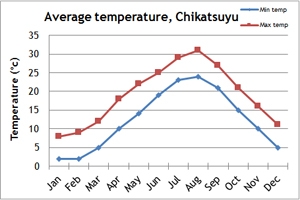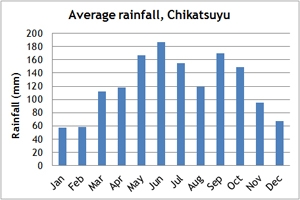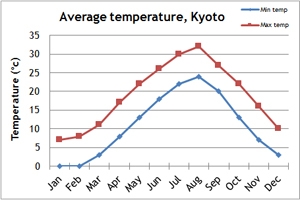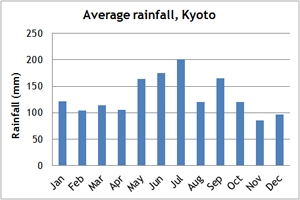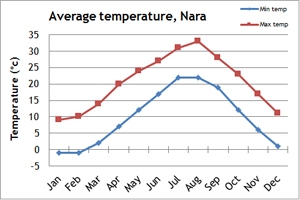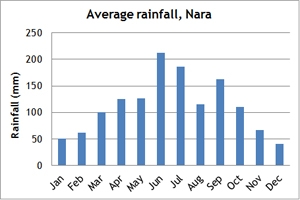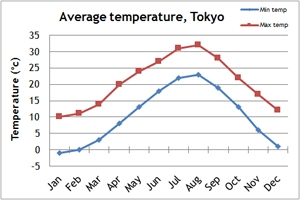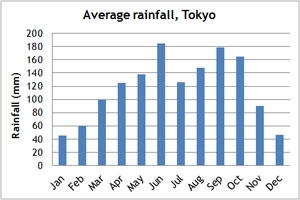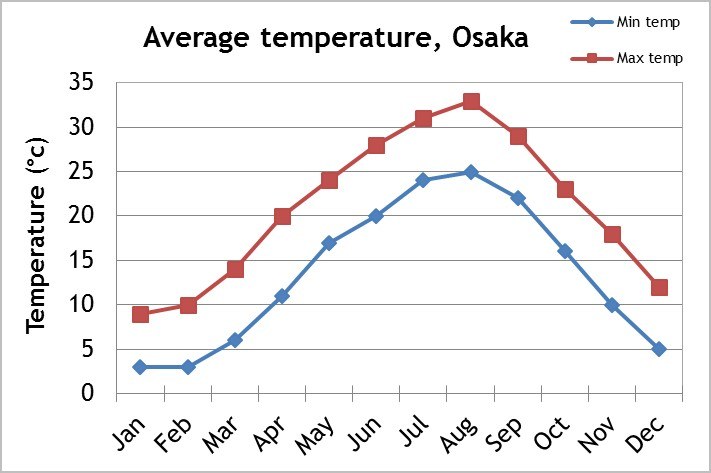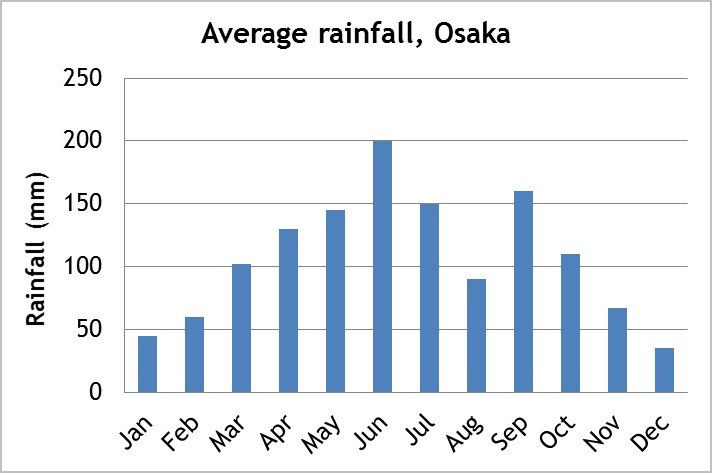 Best time to visit Japan
With hot summers, cold winters (especially in the mountains) and a rainy season in June and July, the best time for trekking in Japan is during the spring and autumn months.
May is one of the best months to visit Japan as its warm and sunny in most of the country but not too hot or humid. In fact, perfect for trekking. It's best to visit after the first week of May though as this is the Golden Week – when a series of national holidays make it one of the busiest times of the year for domestic travel and holidays.
During early September the summer heat breaks, temperatures cool to a very pleasant level and skies clear making the autumn months of September and October an ideal time for walking, trekking and sightseeing in Japan.