Call our
friendly team
Responsible Travel
What's included?
Watch our videos
Read our blog:
Travellers' Tales
Our grading system explained
Gentle
Gentle/Moderate
Moderate
Moderate/Vigorous
Vigorous
Vigorous/Strenuous
Strenuous
Expedition Grade
Read more
India
When is the best time to travel to India?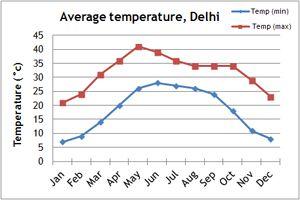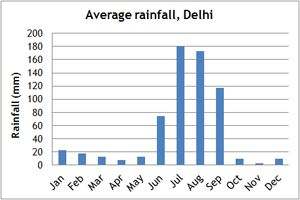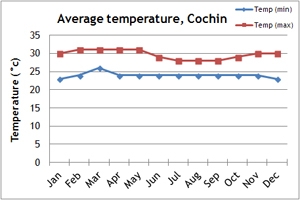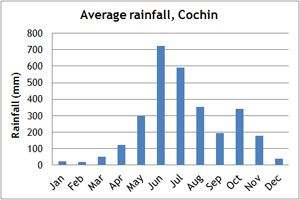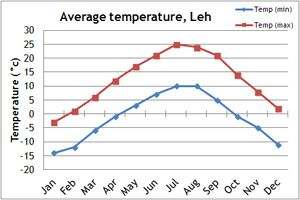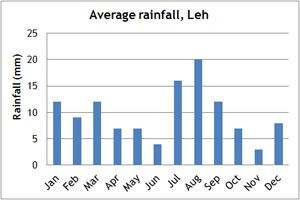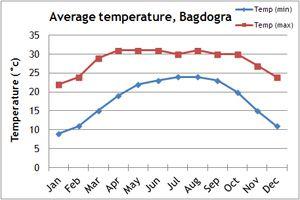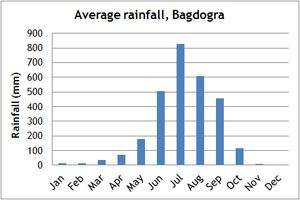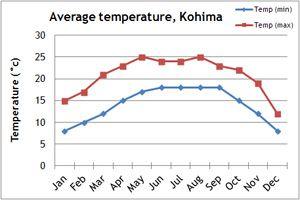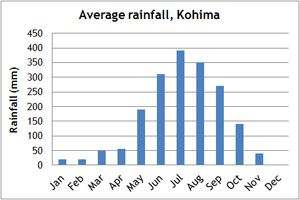 India is such a vast country, with the climate varying considerably depending on the area you are visiting. As such, India is a year-round destination. Whilst the majority of India may be washed out by the monsoon during the summer, Ladakh in the Indian Himalaya is best visited in the summer months.

Our climate charts will give you a guide as to the best time of year to visit India, or phone one of our destination experts to discuss your walking holiday, trek or tour in India. We can also create a Tailor Made holiday to India just for you. Simply call 01453 844400 to discuss all the possibilities for travel to this fascinating country.

For more detailed information on the best time to visit each region, please see the following pages: Ladakh, Sikkim, Northeast India, Northwest India, Southern India.
View our holidays here