/
/
/
Holiday Tours
/
Trekking Peaks
Our grading system explained
Gentle
Gentle / Moderate
Moderate
Moderate / Vigorous
Vigorous
Vigorous / Strenuous
Strenuous
Expedition Grade
Norway

Whether its cruising in the Arctic, sledding with husky dogs in the far north or walking the coastal peaks of the Lofoten Islands, Norway offers a wonderful world of exciting activities and experiences.
---
Introduction
North of mainland Norway, en route to the North Pole, lays the archipelago of Svalbard (formerly known as Spitsbergen). This group of islands enjoys significantly higher temperatures than other Arctic areas and provides a home for an impressive variety of wildlife - including the majestic Polar Bear. We offer a range of Arctic cruises of various durations and routes, providing an unbeatable opportunity to view polar bears in their natural habitat along with reindeers, whales and myriad seabirds. You will also experience the dramatic Arctic landscape of glistening glaciers, massive icebergs and deep blue fjords. Take a look at our Realm of the Polar Bear, Realm of the Polar Bear in Depth and Arctic Highlights polar cruises for all the available options.
---
Key Facts
Capital city: Oslo
Population: 5,165,802 (2013 census)
Size of country: 323,802 sq km
Currency: Norwegian Krone
Power supply: 220 volts
Sockets: round, two-pin European
Language: Norwegian (Bokmal and Nynorsk are the two official versions of Norwegian)
Time difference: GMT +1 hour
Visas: Visas are not required for UK citizens to travel to Norway.
Religion: Church of Norway (Evangelical Lutheran - official) 85.7%, Pentecostal 1%, Roman Catholic 1%, other Christian 2.4%, Muslim 1.8%, other 8.1% (2004)
Popular dishes: Fish dishes are unsurprisingly very popular in Norway – particular made with salmon and cod. Norway's smoked salmon is renowned the world over for its flavour and quality.
Popular drinks: Aquavit is a potent potato and caraway liquor
Did you know: There are more Norwegian descendants living in the United States than there are Norwegians in Norway (6 mill. vs. 4,8 million), this is in large part due to mass emigration to America in the late 19th century.
FCDO advice: FCDO travel advice
---
Climate
When is the best time to travel to Norway?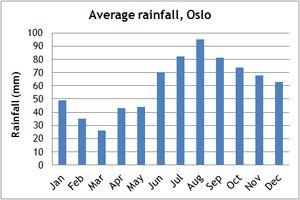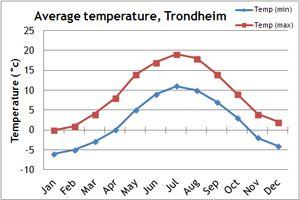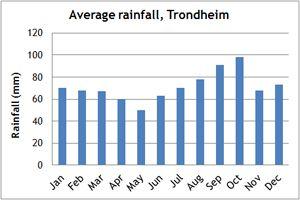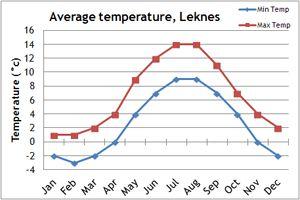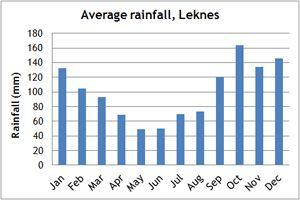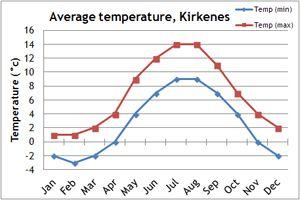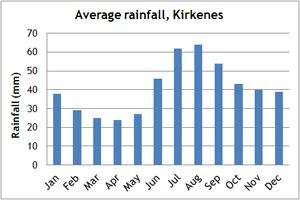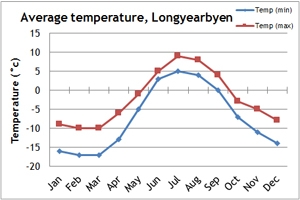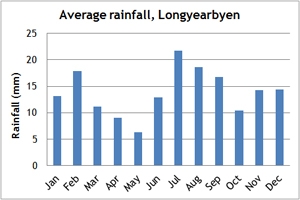 Our climate charts will give you an idea of the weather conditions in Norway. The main tourist season runs from mid-June to mid-August, though many hiking routes do not open until late June-July. At this time weather conditions should be at their best, though it can be busy during the school holidays. Days are long. Above the Arctic circle, the Midnight Sun illuminates the scenery throughout the day and night, as the sun does not set during mid-summer.

In the winter, in the far north, the Northern Lights provide a dazzling display in the sky. Winter can be cold, particularly inland areas. Temperatures are milder on the coast.

If you can't make the dates of our group departures, then take a private departure on dates to suit you, or we can create a Tailor Made holiday to Norway, especially for you and your family or friends.