Our grading system explained
Gentle
Gentle / Moderate
Moderate
Moderate / Vigorous
Vigorous
Vigorous / Strenuous
Strenuous
Expedition Grade
Norway

Whether its cruising in the Arctic, sledding with husky dogs in the far north or walking the coastal peaks of the Lofoten Islands, Norway offers a wonderful world of exciting activities and experiences.
When is the best time to travel to Norway?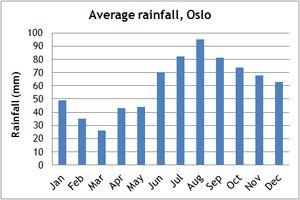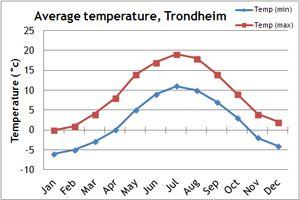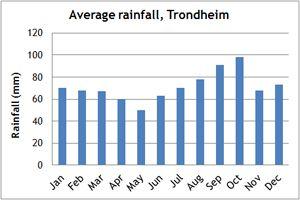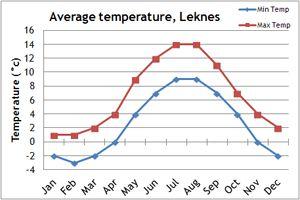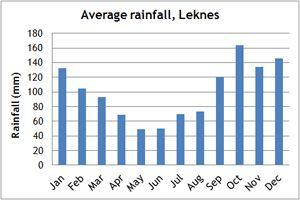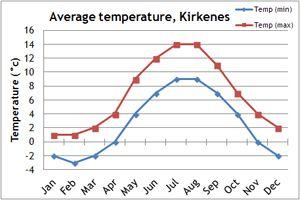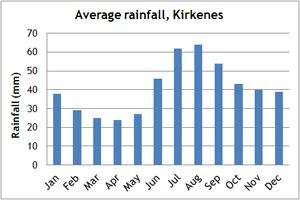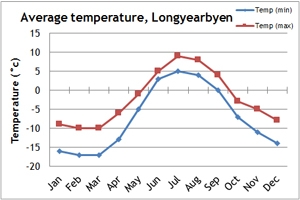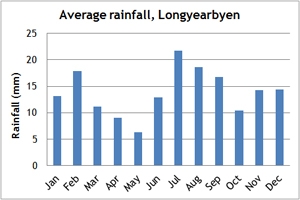 Our climate charts will give you an idea of the weather conditions in Norway. The main tourist season runs from mid-June to mid-August, though many hiking routes do not open until late June-July. At this time weather conditions should be at their best, though it can be busy during the school holidays. Days are long. Above the Arctic circle, the Midnight Sun illuminates the scenery throughout the day and night, as the sun does not set during mid-summer.

In the winter, in the far north, the Northern Lights provide a dazzling display in the sky. Winter can be cold, particularly inland areas. Temperatures are milder on the coast.

If you can't make the dates of our group departures, then take a private departure on dates to suit you, or we can create a Tailor Made holiday to Norway, especially for you and your family or friends.