Where Can I Take The Best Everest Photos?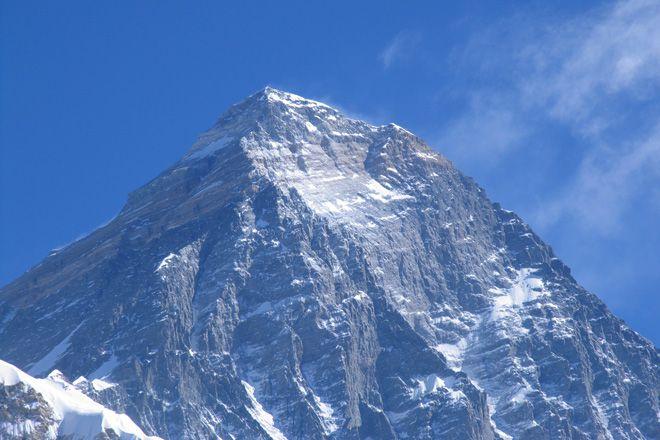 Everest Peak. Photo courtesy of K Parsons
One question that we hear from those embarking on a Himalayan trek to Everest Base Camp or the summit itself is: "where do I get the best photos of Everest and its surroundings?" There isn't one definitive answer, but for people hoping to get panoramic shots of the world's tallest mountain, one spot stands above the others as a place to take photos from: Kala Pattar. This unassuming peak has achieved fame thanks to its incredible views.
Reaching Everest Base Camp is a mighty achievement in and of itself, and you can certainly take some impressive photos of the surrounding mountains from there, but those prepared to take on one more challenge will be rewarded. From base camp at 5,364 metres, it takes a short dip and then another ascent to reach Kala Pattar at 5,545, with some sharp inclines and tough terrain along the way – all to reach a brown-coloured peak that doesn't look like anything special in itself. But the views it offers need to be seen to be believed, and the challenge of the climb makes it all the more rewarding.
After a steep ascent and a climb over boulders, the difficult final stretch gives way to a gentler and very picturesque walk to the top, where prayer flags flutter. Some of the most iconic panoramic scenes of Everest have been taken from here – and it's not just Everest. Other peaks that present amazing views at this spot include Lhotse, Pumori, and Ama Dablam. It also holds the record for the highest webcam in the world – the Mount Everest Webcam, which was installed there in 2011 by a group of Italian scientists.