/
/
Article
/
Gearing Up - What to Take on An Everest Base Camp Trek
Gearing Up - What to Take on An Everest Base Camp Trek
Clothing
Your walking boots are your most important piece of clothing for your Everest Base Camp Trek. It doesn't matter whether they are leather or fabric but they should be waterproof and, most importantly, well broken in. If you are buying new boots for your trek do so well in advance and wear them for plenty of long walks with lots of ascent and descent. After your boots, your outer layers are your next most important consideration. You need a good windproof/waterproof jacket and trousers and they should preferably be made from a breathable fabric such as Gore-Tex or equivalent.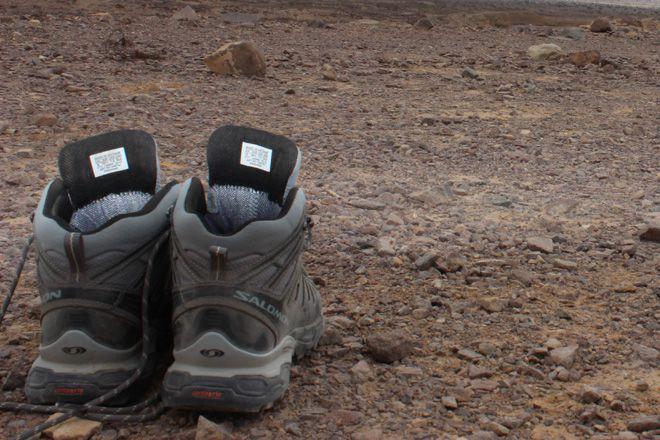 Trekking Boots. K Robins
For cold evenings at high altitude a down jacket will be an invaluable addition. You will also need a warm hat and gloves as well as a sunhat and a scarf or 'Buff' to cover your nose and mouth on dusty paths will help protect from coughs and sore throats. You should plan the rest of your clothing on a layering basis and take lightweight and quick-drying fabrics whenever possible. Don't pack your shorts though as these are not really culturally appropriate on an Everest Base Camp Trek – particularly for women. Just make sure that everything fits into your kit bag and that you are well within your trekking weight allowance.
Equipment
Everest - EXPORT-1723" © 2009 Lampertron, used under a Creative Commons Attribution license: http://creativecommons.org/licenses/by/2.0/deed.en
You really don't want to load yourself down with too much equipment on your Everest Base Camp Trek. With restricted baggage allowances on both your flights and on trek, it's best to travel light and keep to the essentials. During the day on trek you will carry a day pack (around 30-40 litres is a good size) in which you will have your camera, waterproofs, extra layers, small first aid kit, water bottle, head torch, any snacks, antibacterial hand gel and some tissues. You may find it helpful, particularly when going downhill or over uneven terrain, to use trekking poles; these will give you knee joints some extra protection. Your kit for the evenings will be transported by yaks and you may want to take a book or two, a journal and some games to while away the hours at the end of each day's walking.
Camera equipment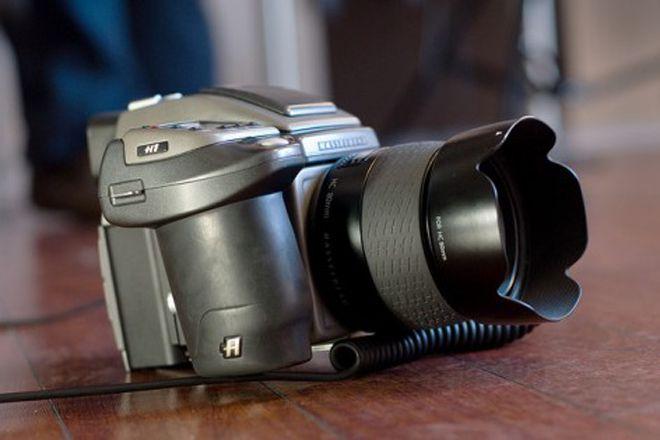 some camera" © 2008 Miroslav Mitrovic, used under a Creative Commons Attribution license: http://creativecommons.org/licenses/by/2.0/deed.en
Most people will have either a compact digital or DSLR camera to use on their Everest trek. Always ensure that picture resolution is set to the largest size which will give you the most printing and sharing options when you return home. Remember, you can always reduce the size of your images afterwards using very simple editing tools, but you cannot increase them. Buy plenty of memory cards to take and at least one spare battery. For a small local charge you will be able to charge your batteries overnight at most teahouses on the trail to Everest Base Camp. The important thing is to keep your camera and batteries as warm and dry as possible both during the day and at night otherwise they may not function properly especially as you get higher and the temperature drops.
If using a DSLR, a tripod is a very useful bit of kit enabling you to carry on filming in lower lights. You'll also benefit from a zoom lens – especially for photographing people without causing offence – whilst a wide angle lens will go some way to capturing the huge skies and towering peaks of the Everest region. However, it doesn't matter how good your camera gear is – you'll never quite capture the incredible scale and dramatic beauty of the scenery on your Everest Base Camp Trek.