Our grading system explained
Gentle
Gentle / Moderate
Moderate
Moderate / Vigorous
Vigorous
Vigorous / Strenuous
Strenuous
Expedition Grade
Finland tours

A country of vast evergreen forests, myriad ice-covered lakes, huge swathes of snow-covered wilderness and the mesemric Northern Lights, Finland remains the archetypal arctic land.
When is the best time to visit Finland?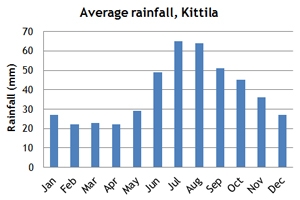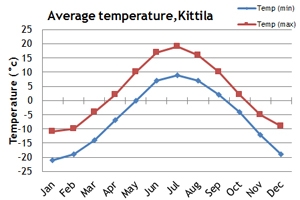 For a country so far north, Finland has a relatively mild climate when compared to other similarly northern regions. This is primarily due to the Gulf Stream that flows off Finland's west coast as well as the many lakes and gulf of Bothnia. As a result, southern Finland has temperatures between 13 and 17°C and a fairly standard winter lasting around 3 months.
In northern Finland, the winter is much more extreme and lasts nearer 7 months.The ground remains blanketed in snow from October through April and the lakes and gulf are frozen over - ideal for a Husky Sledding winter adventure. Temperatures in the north of the country in the winter can fall as low as -30°C with January and February being the coldest months.
There is also very little daylight during the winter period with virtually no sunrise for two months in the north. By contrast, the summer months see almost permanent daylight as northern Finland lies in the Land of the Midnight Sun.
The dark winter skies are perfect for viewing the Aurora Borealis, or Northern Lights - often at their most dazzling in northern Finland where light pollution is minimal.