Call our
friendly team
Responsible Travel
What's included?
Watch our videos
Read our blog:
Travellers' Tales
Our grading system explained
Gentle
Gentle/Moderate
Moderate
Moderate/Vigorous
Vigorous
Vigorous/Strenuous
Strenuous
Expedition Grade
Read more
Antarctica
When is the best time to visit Antarctica?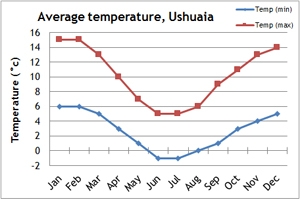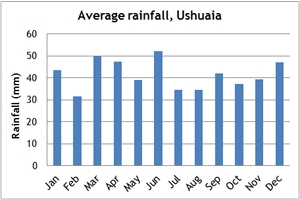 Antarctica's seasons are opposite to the seasons that we're familiar with in the UK. Antarctic summers happen at the same time as UK winters. This is because Antarctica is in the Southern Hemisphere, which faces the Sun during our winter time. The winter months in Antarctica bring extremely cold temperatures - the coldest on earth - very high winds, months of darkness and ice-locked seas.
The best time to visit the region is therefore during the summer months of November through to March when the days are longer, the temperatures warmer and the birds and wildlife at their most active. In fact, this is the only time of the year you can visit as this is when the ice channels open up allowing ships and boats to pass through and explore the region.
Each month during the summer though brings particular highlights: November to early December is when the pack ice starts to melt creating an ever changing landscape. Penguins and seabirds are displaying their courting rituals, seals are visible on the shorelines and ice floes and elephant and fur seals are establishing their breeding grounds. Mid-December to January brings the peak summer months when temperatures are at their highest and days at their longest - around 20 hours of daylight. Whale sightings become more numerous at this time, penguin chicks start to emerge and fur seals are breeding. Antarctica is at its lightest and most active during these months. The late summer months of February and March bring some of the best sunrises and sunsets to Antarctica - creating superb opportunities for the photographer. Whale sightings are at their peak and penguin chicks are beginning to fledge bringing much noise and activity to the vast penguin rookeries.
In fact, whatever time you choose to take a cruise to Antarctica during the summer months there will always be something amazing to see.
View our holidays here