/
/
Article
/
Bhutan - Trekking to a Haunted Television
Bhutan - Trekking to a Haunted Television
When you have finished your Bhutan trekking holiday, and are taking time to relax in Paro before heading off home, take a trip to Tsento, a small village nearby, and take a look at the haunted television set they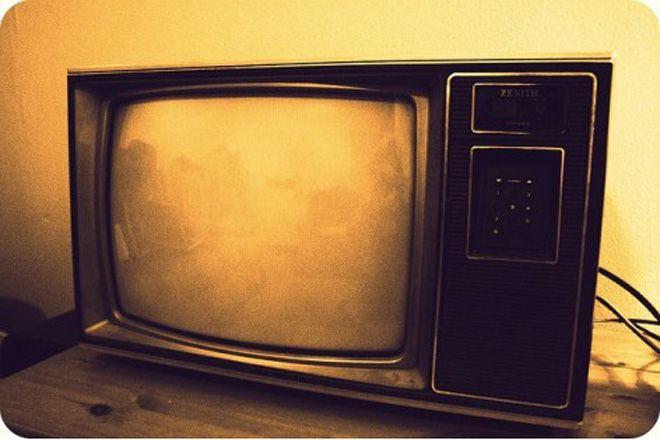 Brdwatchr1
If you like to be terrified, enjoy a good ghost story, or have an interest in the supernatural, then keep reading.
When you have finished your Bhutan trekking holiday, and are taking time to relax in Paro before heading off home, take a trip to Tsento, a small village nearby, and take a look at the haunted television set they have on display there. This is definitely a walk you will want to tack onto the end of your Bhutan trekking holiday, if you enjoy ghoulish tales of ghosts and demons.
This accursed electronic machine is said to be possessed by the devil, an evil man's troubled soul, and a cunning ghost escaping the heavens. It has passed through at least three families and is said to have left nothing but devastation, death and disease in its wake. Misery follows it, as the curse followed those that dared to own it. Villagers swear that the television is haunted and would make noises even when it had been turned off – a sign they took to mean the set was possessed.
Finally they consulted an infamous astrologer on the subject and he informed the frightened villagers that they must get rid of the machine, or it would go on haunting them indefinitely. So the villagers took the cursed TV to an isolated cave far enough from the village that the curse could not work its way back to them. They performed a ceremony to rid themselves of its evil and went home.
It still lies there in its quiet and solitary home, 20 years later, and the villagers will warn curious visitors who come to view it to stay away. They believe that the television set has desecrated the entire hill and that those who dare stray near the hill will be caught by the evil from the television and go insane.
So if you think that you can handle the demonised TV set and brave the possibility of insanity, then make sure you add this trip to your Bhutan trekking holiday and dare to be scared!