/
/
Article
/
Travel Photography - Our Top Ten Tips
Travel Photography - Our Top Ten Tips
We all want to come back from our holidays with great photos to share with our family and friends, and to show off on social media, but how do we ensure we best capture the amazing people and places that we encounter on our travels. Whatever camera you're using, here are our top tips to help you make the most of the moment and get those Instagram worthy shots that make everyone else want to be there.
1. Know your camera
It may seem a bit obvious, but whether you're using a state of the art DLSR camera or a basic smartphone, it's essential that you get to know your camera's features in advance of your trip. Read any instructions, learn how to find and change the settings and familiarise yourself with the menu options. Then, practice and have fun trying out all the different features.
2. Be prepared to get up early and stay out till it goes dark
Be prepared to get up early and stay out till it goes dark. Light is one of the key ingredients for great travel photos and the best light tends to be just after sunrise and just before sunset. Known as the 'Golden Hour' by photographers, the light during these times tends to be softer and warmer and can give your photos a beautiful 'golden' glow.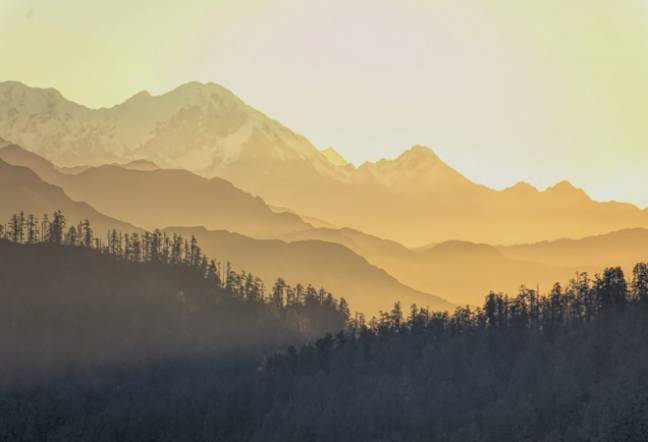 3. Keep your camera handy
You never know when you're going to come across a scene that you want to capture. Make sure you don't miss that special moment by fumbling around in your backpack to find your camera rather than having it to hand. If you're using a phone or small camera think about getting a pouch that you can attach to your waist belt or shoulder strap. For larger cameras there are a good range of straps available so that you can comfortably support your camera round your neck or shoulder.
4. Be respectful of the local people and culture
Remember that when you're travelling you're in someone else's home, so it's important to treat the people and places you visit with respect and consideration. Always ask permission to take someone's picture – a smile and friendly word often goes a long way and you can also offer to show them the image after you've taken it. If you're taking photos inside religious or historical buildings be mindful of any rules and don't ignore them just to get a 'better' shot.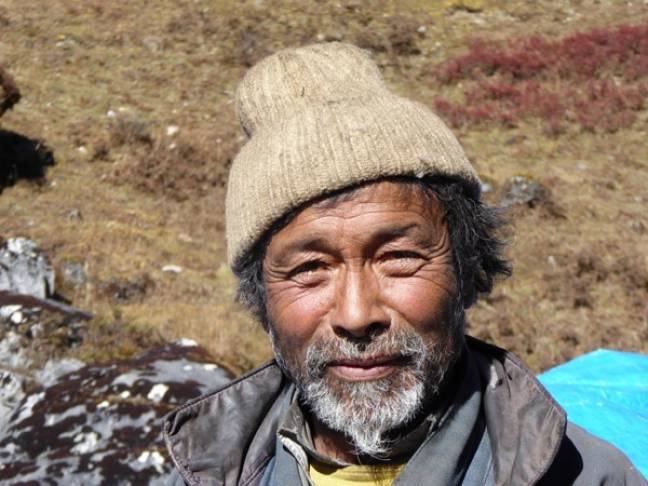 5. Invest in a tripod
Even the most basic camera phone will sometimes benefit from being fixed in place when you take your photos. This is particularly the case if you want to take photos in low light when you need to minimise movement of your camera. You don't have to buy a big, expensive tripod, there are lots of small ones on the markets, many of which are designed to be used with phones. If you have a camera with a timer option, you can use it in conjunction with a tripod to eliminate any camera shake caused by the human hand.
6. Improve your composition
Here are a few things to think about when you're trying to take that perfect shot: leave space around your subject so that you don't accidently cut off anything essential – like a head (you can always crop into the picture when editing); keep your horizons straight; don't face directly into sunlight; make sure there's nothing distracting in the background; use the 'rule of thirds' as a guide for where to place subjects within the picture frame; use the natural features of the landscape to help frame a picture and to create lines that lead the eye across or into an image; and, finally, use your feet! Don't just stand in one place, take a snap and move on, instead, move around to see how the scene looks from various angles and perspectives including getting low to the ground.
7. Stay charged
If you're using a camera make sure you have spare, charged batteries as well as a supply of extra memory cards – you'll nearly always take more pictures then you think you will. If you're using your phone charge it whenever you can and close down any apps or services you're not using to help preserve battery life.
8. Focus, focus, focus
Focus, focus, focus! Unless you're trying to achieve a particular artistic effect, it's always worth taking time to ensure that your subject is sharply in focus – whether that's a single person, animal, building or entire landscape. Most cameras have features to help you focus your image before you take it, but one of the best ways is to look at your photo after you've taken it – zoom in, check it and, if it's not sharp, take it again.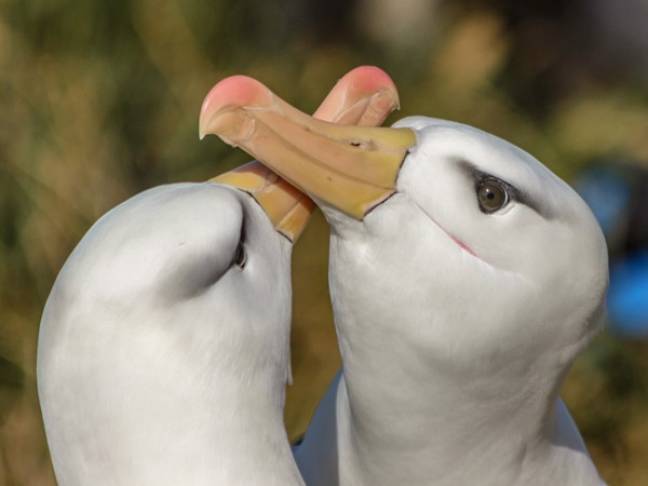 9. Beware of the elements
Water, cold and dust are the enemies of cameras so take some time to keep your camera warm, dry and clean. If you are in a cold environment keep your camera (and spare batteries) close to your body – even overnight. It's also worth carrying a soft microfiber cleaning cloth to dry your camera and lens, plus a small lens cleaning brush to clear any dust or debris from the camera. It's a good habit to gently clean your lens at the end of every day so that it's ready to go for the next day.
10. Include people
Think about including people in your images whenever possible as they can add so much to a photo – they can help tell a story and make an image more engaging, add a sense of scale to a landscape or give a focal point to a scene. But don't forget to ask their permission.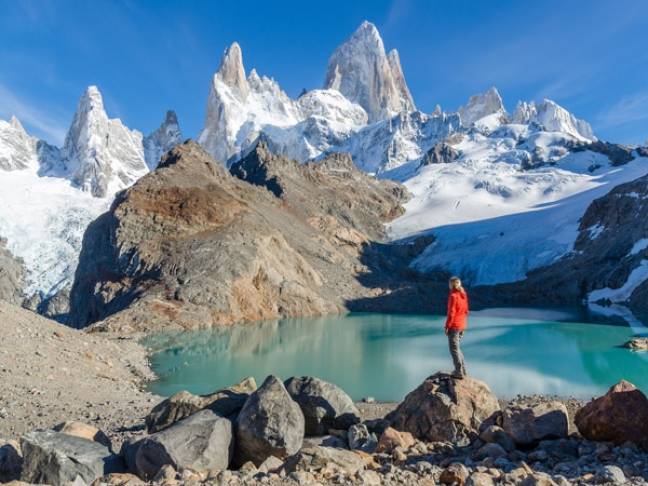 And finally, remember to look up and to take time to really absorb and appreciate the places you are visiting. After all, memories are just as important as photos.