Search Tailor Made Destinations
Suggested Itineraries
Designed for inspiration, here's a selection of our recommended Tailor Made itineraries to Nepal. You can use these itineraries to create the base of your holiday and we can adapt with your chosen accommodation, places to visit and experiences unique to you.
View Itinerary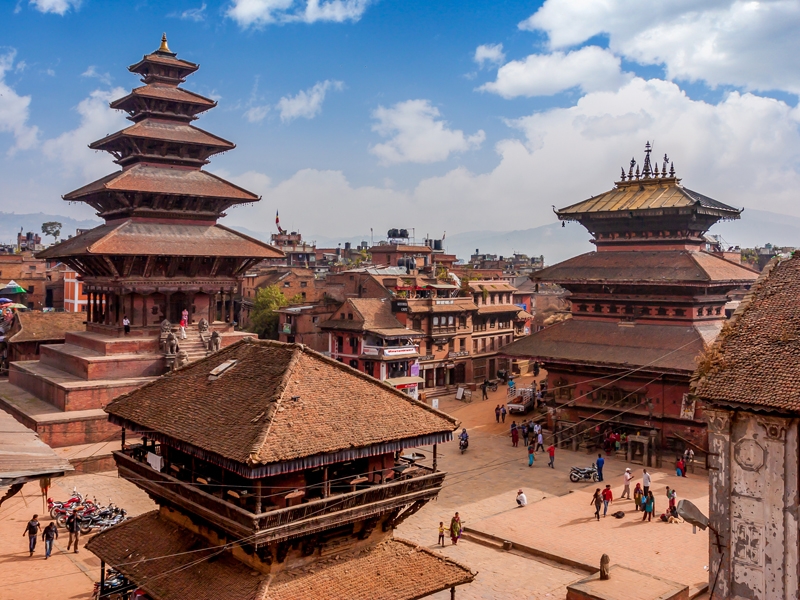 Kathmandu Valley Explorer
Cultural Tour
Temples, palaces and medieval cities: the wonders of ancient Nepal brought to life.
View Itinerary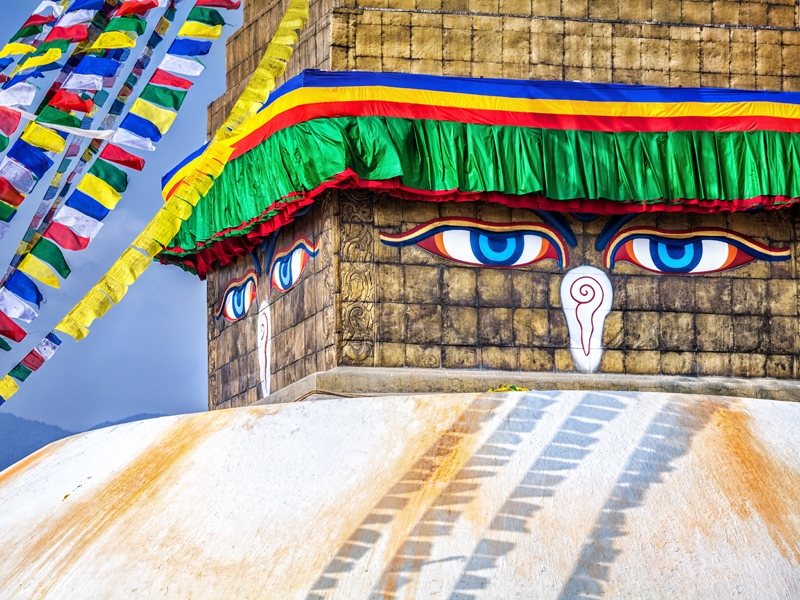 First Class Tour of Nepal
Cultural Tour
Take in the finest sights that Nepal has to offer, staying in stylish accommodation throughout.
View Itinerary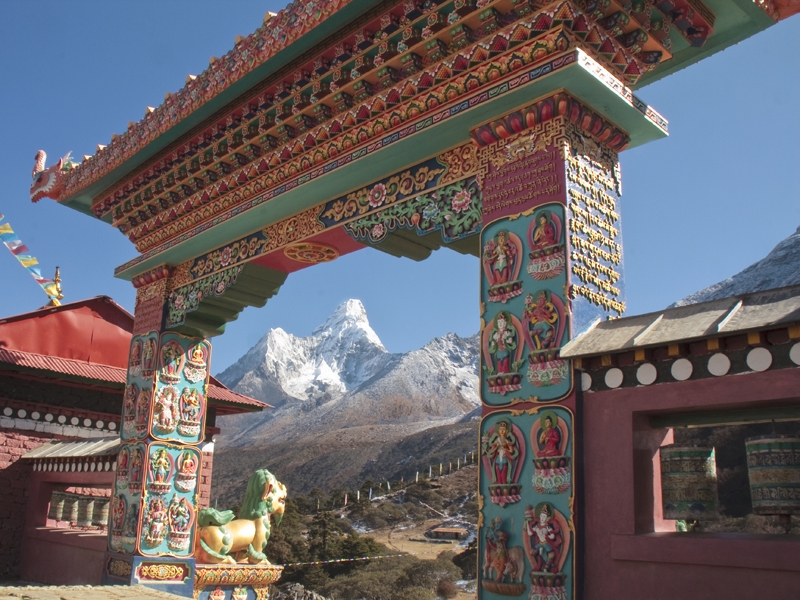 Annapurna & Everest Panorama Trek
Walking & Trekking
Two short tea house treks amidst the breathtaking scenery of Nepal's most celebrated mountain ranges.
Popular Group Tours Nepal
Take a look at our most popular group holidays in Nepal for more inspiration. We can base your tailor made holiday on one of these but you handpick the hotels, places and experiences to turn this into your dream trip.
Talk to one of our
well-travelled experts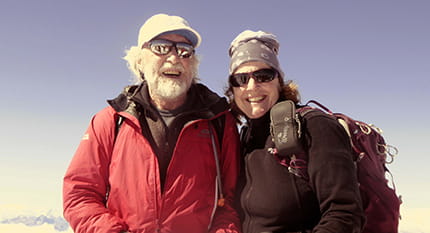 Start planning your next adventure now