Search Tailor Made Destinations
Suggested Itineraries
Designed for inspiration, here's a selection of our recommended Tailor Made itineraries to Sri Lanka. You can use these itineraries to create the base of your holiday and we can adapt with you chosen accommodation, places to visit and experiences unique to you.
View Itinerary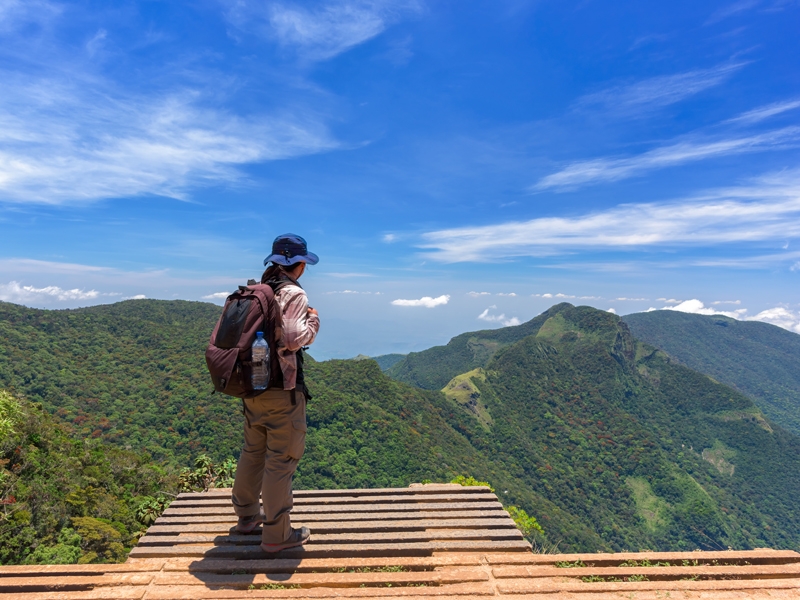 Walking & Wildlife in Sri Lanka
Walking & Wildlife
Explore Sri Lanka's scenic landscapes and key wildlife attractions on this easy-paced, two-week walking holiday.
View Itinerary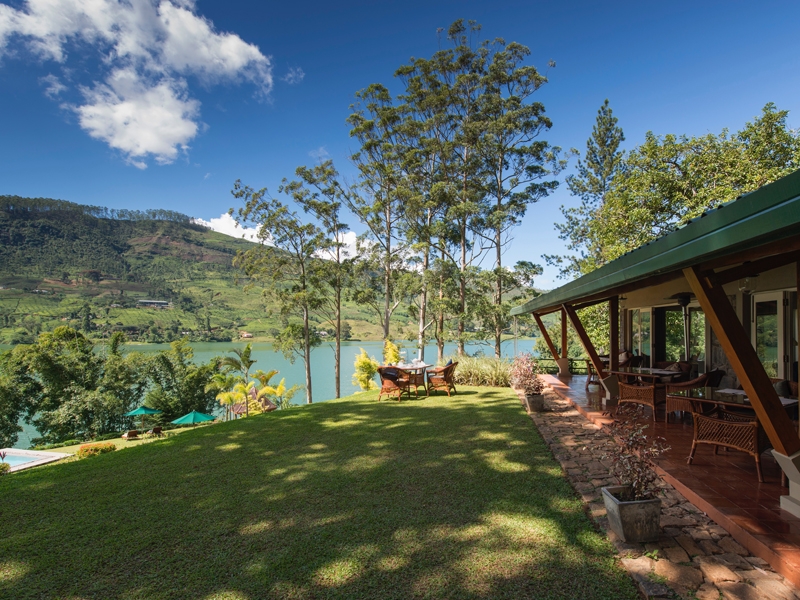 First Class Sri Lanka
Cultural Tour
Tour Sri Lanka in style with indulgent accommodation, a luxury safari and a sun-kissed Indian Ocean beach.
View Itinerary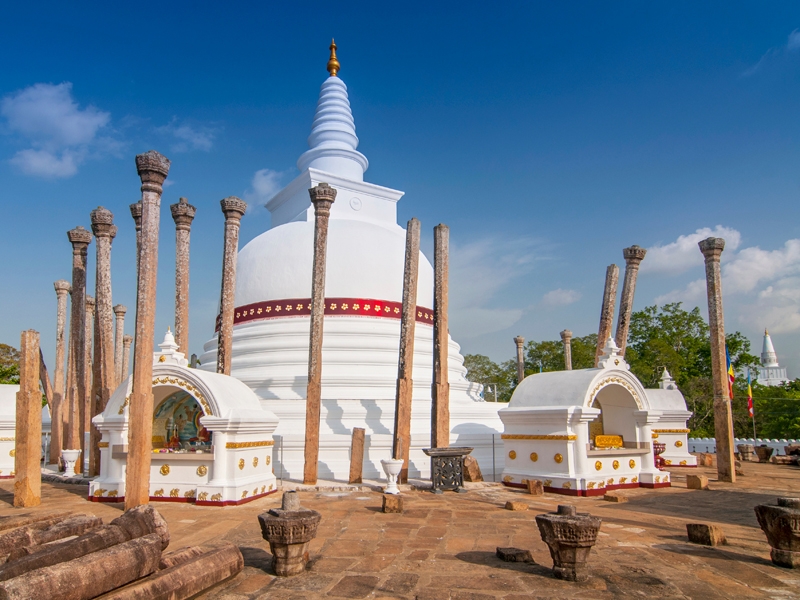 Northern Explorer
Cultural Tour
Discover the rich culture, natural beauty and authentic way of life of this little-explored region.
Popular Group Tours Sri Lanka
Take a look at our most popular group holidays in Sri Lanka for more inspiration. We can base your tailor made holiday on one of these but you handpick the hotels, places and experiences to turn this into your dream trip.
View Group Tour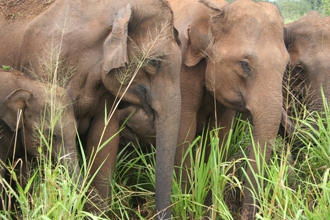 Gentle Walking Sri Lanka
A gentle walking holiday visiting the island's main historical, cultural, wildlife and scenic highlights.
View Group Tour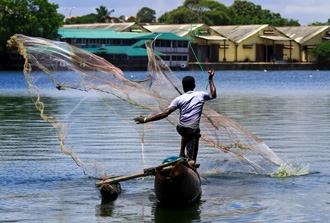 Definitive Cultural Tour of Sri Lanka
From the little-known islands of the north to the southern city of Galle, this tour captures the essence of Sri Lanka and takes in seven of the country's eight UNESCO...
Talk to one of our
well-travelled experts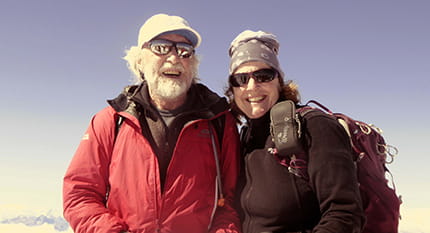 Start planning your next adventure now