Search Tailor Made Destinations
View Itinerary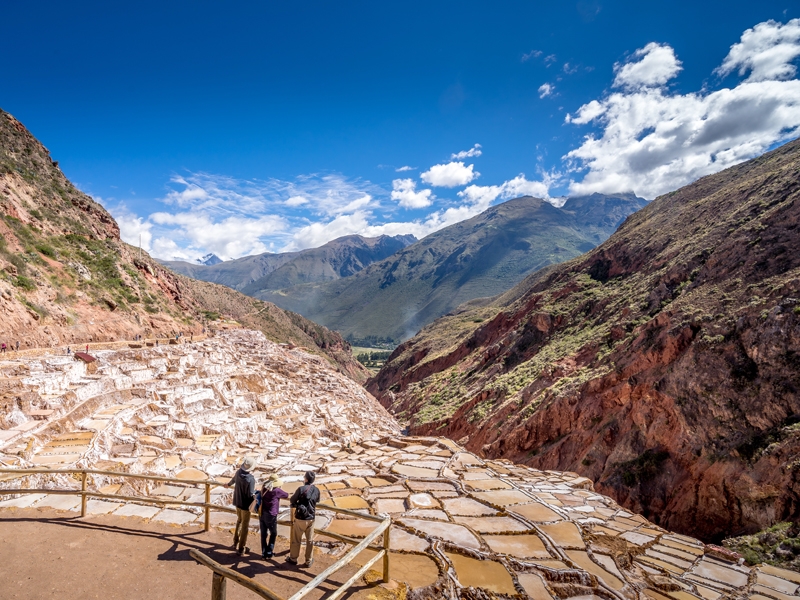 The Sacred Valley and Machu Picchu with Private Villa
Enjoy walks in the beautiful Sacred Valley and visit Machu Picchu, while experiencing the seclusion and comfort of your own beautiful private villa with your own guide, driver and chef.
View Itinerary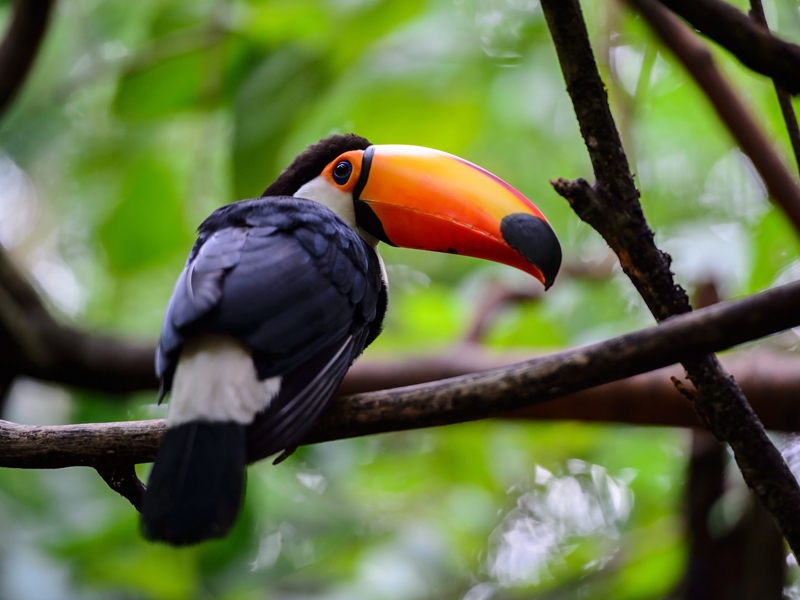 Wildlife Tour of Peru with Machu Picchu
Discover Peru's diverse and exotic wildlife as well as some of its best scenery and its premier attraction - Machu Picchu.
View Itinerary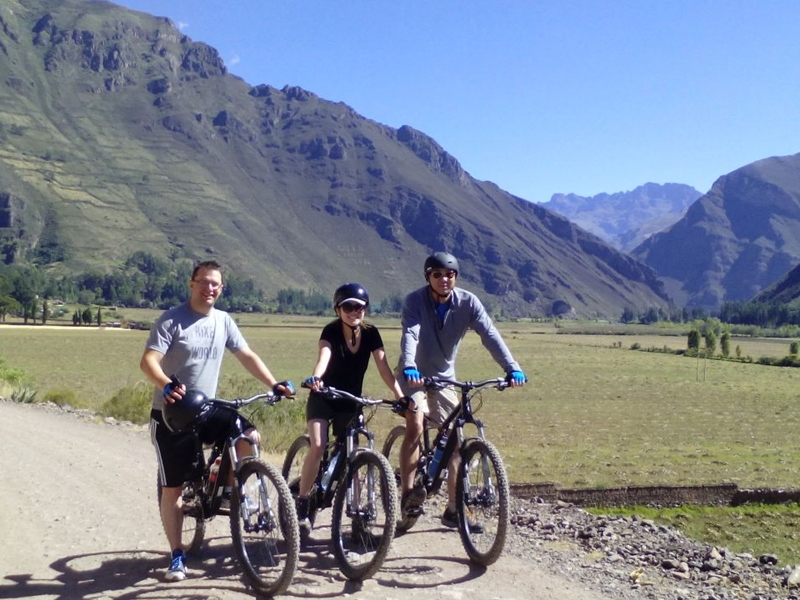 Peru Adventure Tour
Explore the beautiful Sacred Valley and visit Machu Picchu from the comfort and security of your own beautiful villa. Try adventurous activities such as mountain trekking, electric biking and rafting...
Popular Group Tours Peru
Take a look at our most popular group holidays in Peru for more inspiration. We can base your tailor made holiday on one of these but you handpick the hotels, places and experiences to turn this into your dream trip.
View Group Tour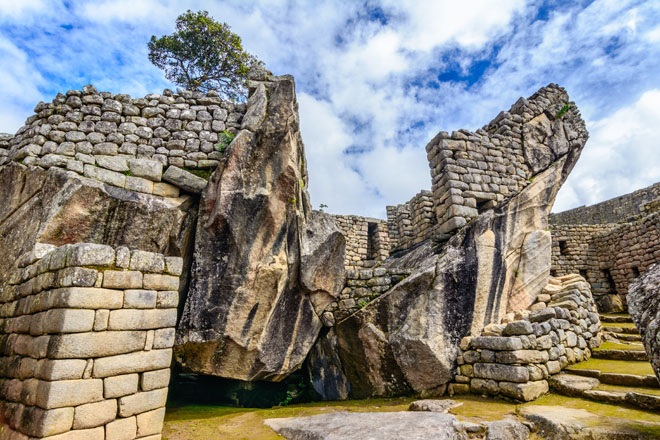 Colours of Peru
From the historical legacy of the Incan empire to a wealth of natural attractions this carefully paced tour takes in the best the country has to offer, with immersive cultural...
View Group Tour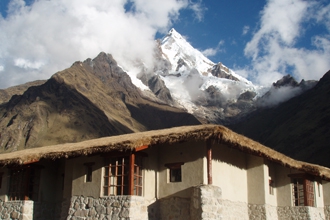 Luxury Lodges to Machu Picchu
A fabulous lodge-to-lodge trek along a pre-Inca trade route through the Cordillera Vilcabamba.
View Group Tour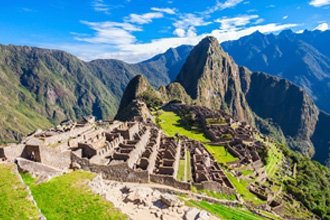 Inca Trail Trek to Machu Picchu
Explore the Sacred Valley of the Incas and trek one of the most celebrated trails in the world.
Talk to one of our
well-travelled experts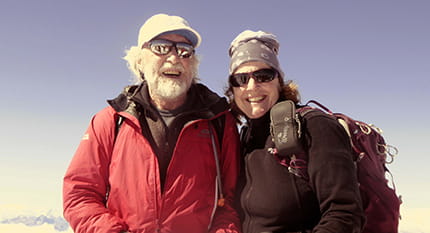 Start planning your next adventure now