Search Tailor Made Destinations
Dwarika's Hotel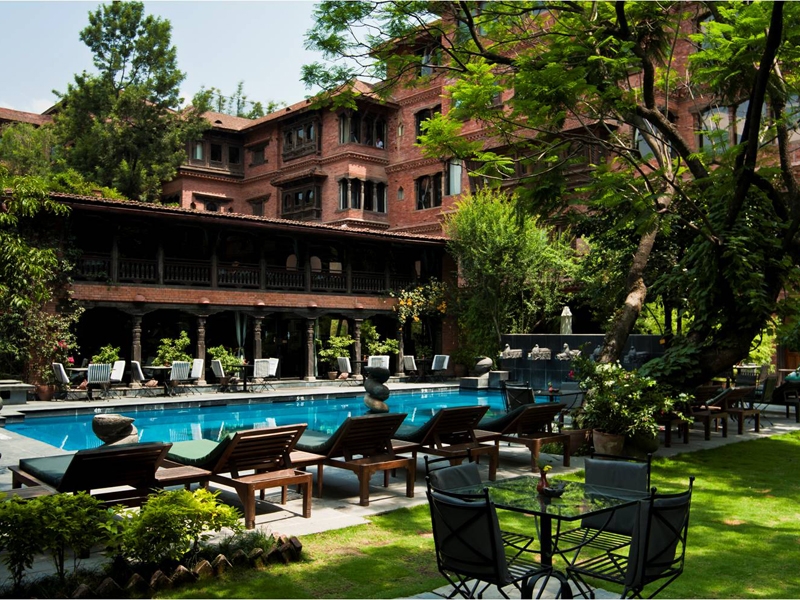 Lovingly conceived and created over the course of 40 years, Dwarika's is the embodiment of Kathmandu's rich cultural history. Nepalese carvings, furniture and architectural relics have been rescued from abandoned Newari palaces and temples and intertwined with the fabric of the building giving a real sense that you're stepping back in time. But Dwarika's is no living museum, artfully blending 5* quality and contemporary facilities with its heritage ambience. Rooms are light, airy and uber-comfy with hand-made furniture and stylish touches including fresh flowers and biscuits straight from the oven. The outdoor swimming pool and tranquil terrace are a draw on hot days and there's no better place to enjoy a special meal than the Krishnarpan Restaurant - its multi-course feast inspired by the best of Nepali cuisine might just be the highlight of your entire holiday.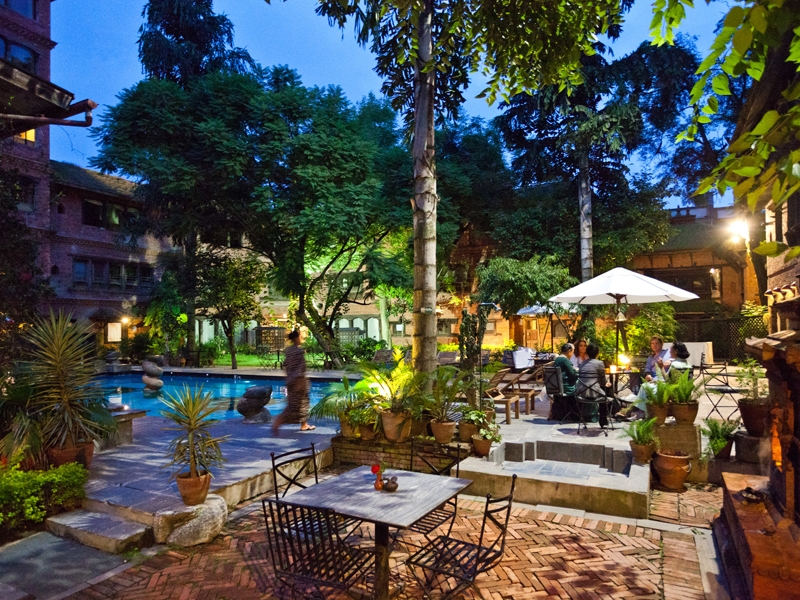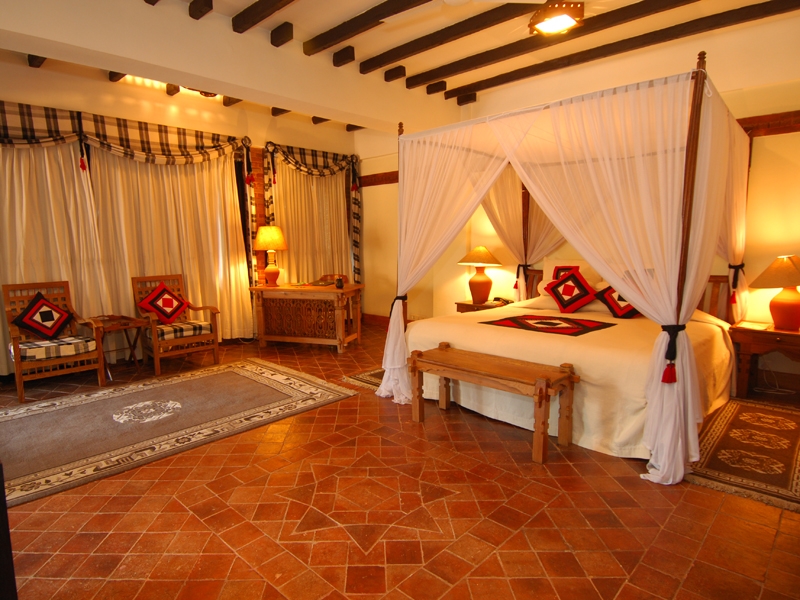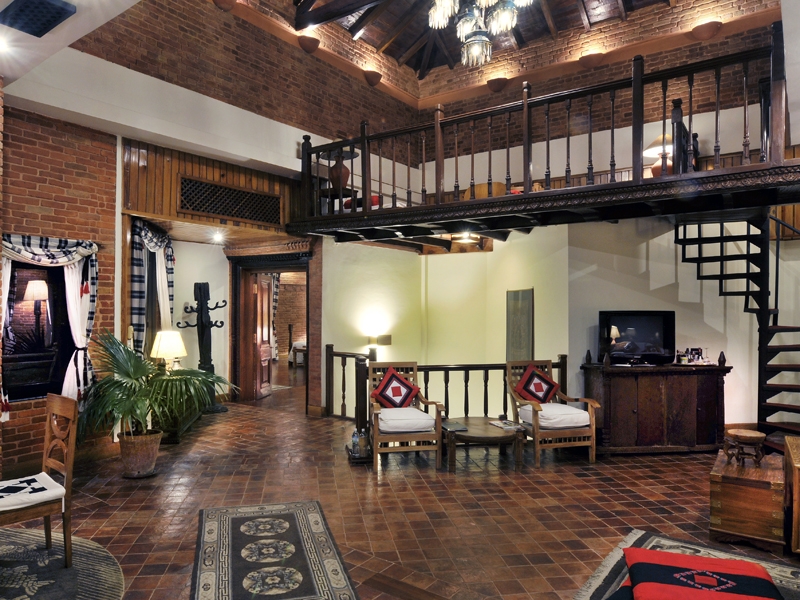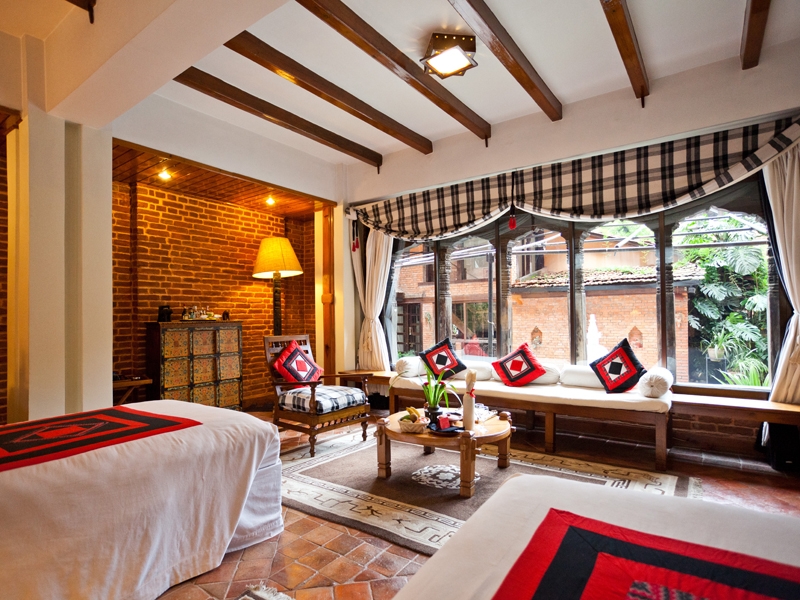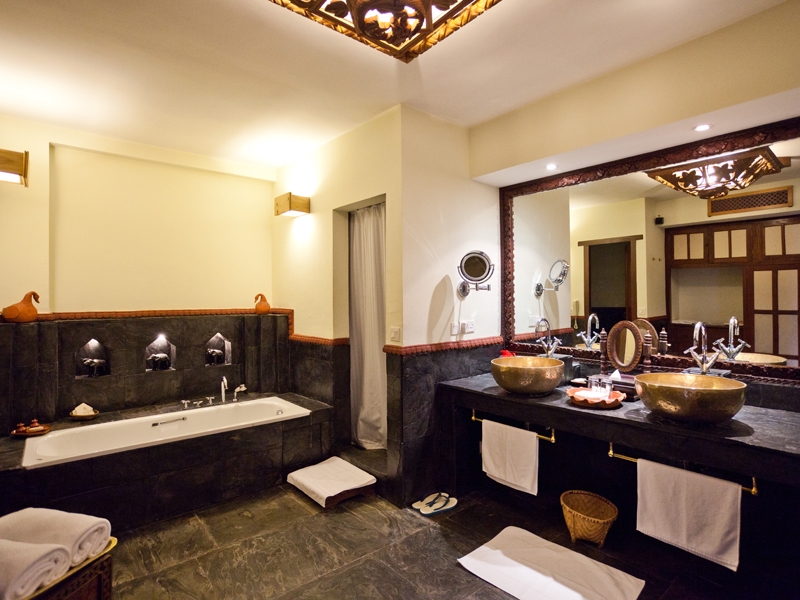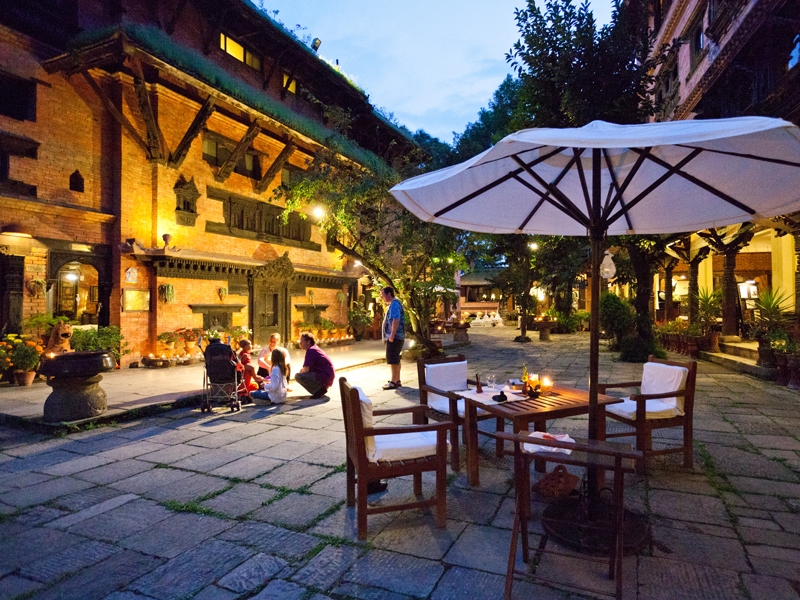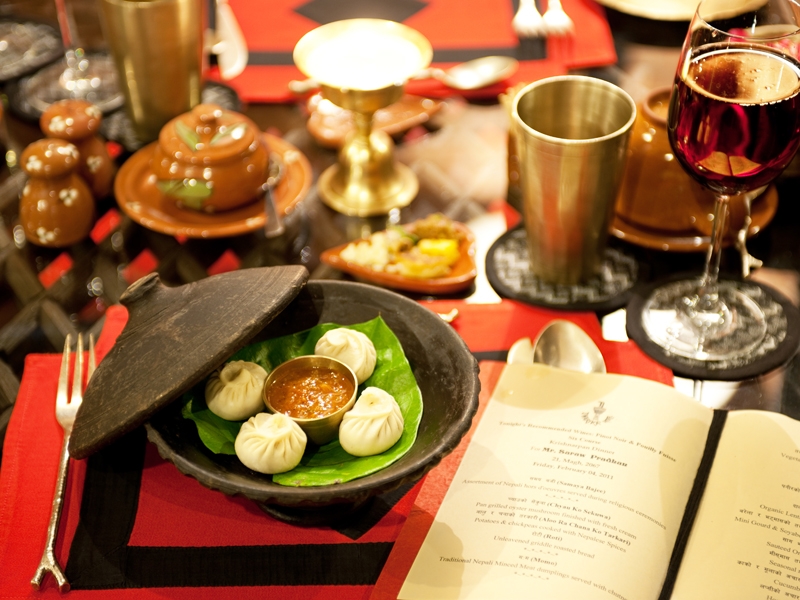 Other accommodation in Kathmandu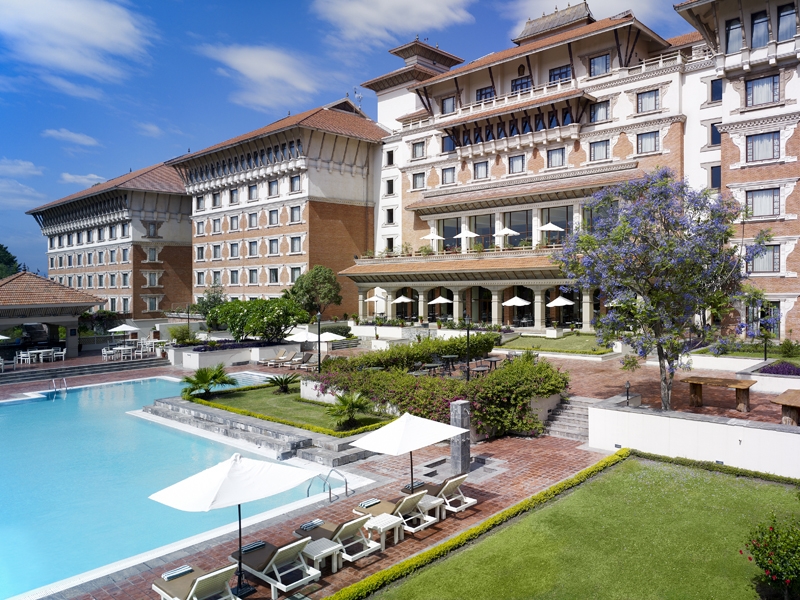 View details
The Hyatt Regency is a luxurious 5* resort set in almost 40 acres of landscaped grounds and close to the famous Boudnath Stupa. The hotel has a range of high end facilities including a spa, pool and fitness centre as well as several excellent dining options. The spacious, elegant rooms incorporate traditional Newari styling and many have views of Boudnath.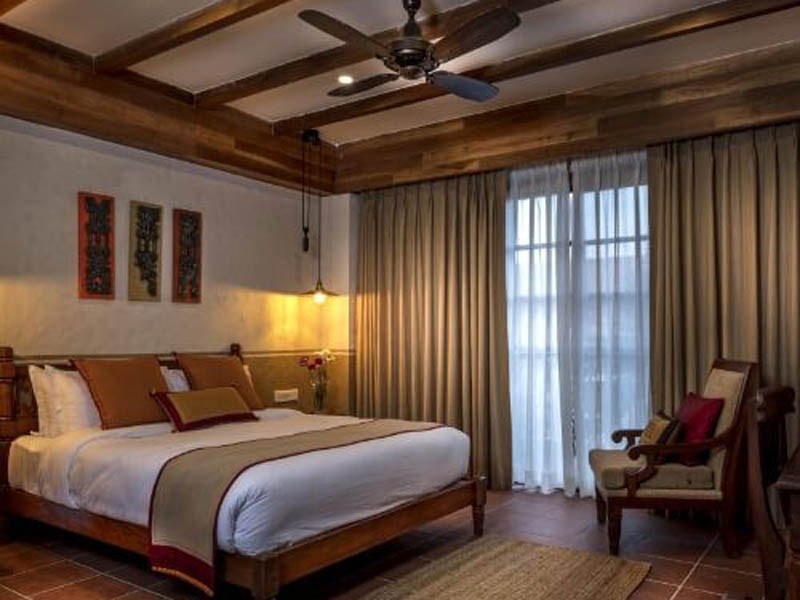 View details
Traditional Nepali craftsmasnship is showcased in this attractive hotel that boasts first-rate service with homely touches. Large rooms have hi speed Wi-Fi and chic coffee makers, and are styled with tiled floors, beamed ceilings and warm tones. The hotel has an excellent restaurant and garden terrace providing a welcome retreat from the tourist hustle and bustle of Thamel, just outside the door.
Talk to one of our
well-travelled experts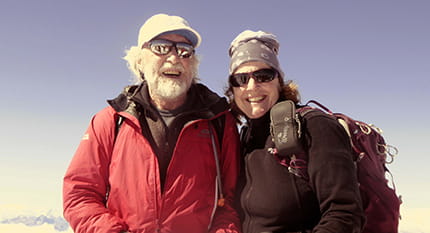 Start planning your next adventure now