Search for a Tailor Made holiday
Free Bed & Breakfast night in the Cotswolds
One of the best ways to organise your own Tailor Made holiday is to come and talk to us in person. To help you plan your perfect trip, we will host you for one night's bed and breakfast accommodation, near our Cotswold offices in Wotton-under-Edge, Gloucestershire. You can then meet a member of our team who can talk through our Tailor Made trekking and tour options, pore over books and maps and perhaps view some images of your proposed destination.
Call our
friendly team
Responsible Travel
What's included?
Watch our videos
Read our blog:
Travellers' Tales
Our favourite things to see and do in Tanzania
Browse some of our favourite experiences in Tanzania, and add any that take your fancy to your wish list.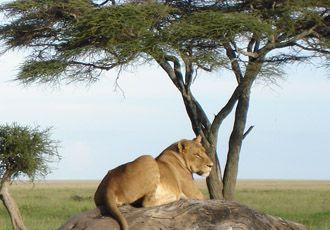 This park is situated at the base of the Rift Valley escarpment and is famous for its tree climbing lions, and home to large troops of baboons, flamingos, hippos, zebra, giraffe and giraffe.

Add to Wish List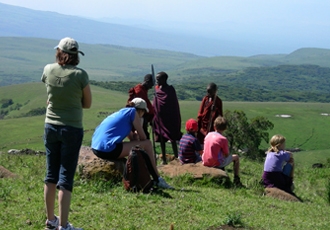 Take a wonderful trek through the highlands of the Ngorongoro Conservation area. Walk in delightful country with fine views over surrounding hills and volcanic craters, with many opportunities to view wildlife and meet the indigenous Masai population. A Masai guide will join your trek leader for added insight.
Add to Wish List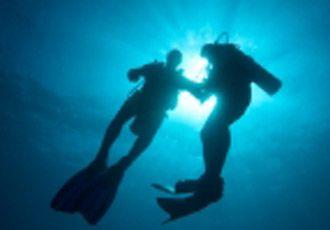 For many people, a relaxing beach escape in Zanzibar makes the perfect end to their Kilimanjaro trekking holiday, but if you are looking for something more active, then Breezes Resort provide a huge range of watersports and activities for you to enjoy. These include; scuba diving, snorkelling, kitesurfing, windsurfing, sailing, pedal boats and kayaking.
Add to Wish List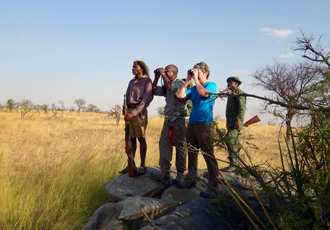 See the Serengeti as it once was on a walking safari in a true wilderness area unmarred by lodges, tourists and safari vehicles. Enjoy luxury camping and walk in beautiful surroundings as you search for Africa's Big Five game and a myriad of other birds and wildlife in the company of an experienced safari guide and a park ranger.
Add to Wish List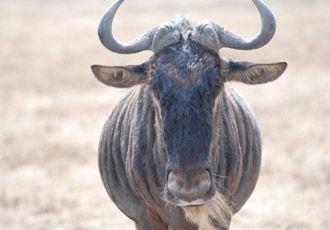 Considered one of Africa's premier safari destinations, the Ngorongoro Crater is home to thousands of animals and birds including Africa's Big Five. Drive down over 2,000ft into the heart of the caldera for an unforgettable day of game viewing.
Add to Wish List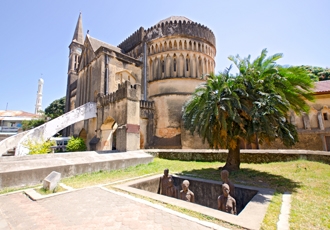 The capital of Zanzibar, Stone Town, has a maze of alleyways, markets, shops and restaurants around the harbour for you to explore. The town was designated a UNESCO world heritage site due to its architecture, a mix of Arab, Persian, Indian, European, and African.
Add to Wish List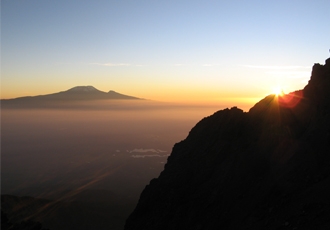 Mount Meru is a spectacular mountain in its own right and an excellent acclimatisation trek and preparation for the climb up Kilimanjaro. Situated in Arusha National Park, you may encounter giraffe, zebra and buffalo as you begin you climb on the lower slopes of Meru. After a gradual start, Meru is an exciting scramble to the top, with a dramatic ridge walk and stupendous views of Kilimanjaro and the Tanzanian plains way below.
Add to Wish List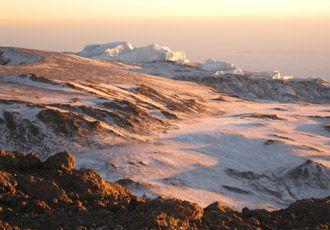 Upon reaching the summit of Kilimanjaro, your efforts are rewarded with superb 360º views of the Southern Icefield, the Ice Cathedral, the Northern Icefield and down into the crater and ash pit.

Add to Wish List