Wilderness Lectures, Bristol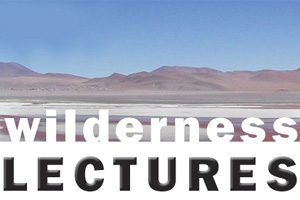 Mountain Kingdoms is pleased to support Wilderness Lectures, a series of audio/visual presentations in Bristol, all with the theme of worldwide adventure, travel and exploration. All of the presenters are widely travelled explorers, mountaineers and well known adventurers. Come along and be inspired!
Forthcoming speakers at Wilderness Lectures
The next season of Wilderness Lectures has now commenced.
As usual there is a great line up of various well known explorers, mountaineers, travel writers, cameramen, TV personalities, and generally anyone who has an epic story to tell and wants to share their passion for the wilderness with like-minded people.
Here is the full line up of speakers:
12 Feb 20 - Adventure - A Journey to Timbuktu in a Flying Car - Neil Laughton
26 Feb 20 - Canoeing - 2,500 Miles through Canadian North - John Harrison
04 Mar 20 - Climbing - Where is the limit? - Tim Emmett
18 Mar 20 - Space - Out of This World - Helen Sharman OBE
01 April 20 - Mountaineering - The Summit is the Goal
For tickets and further information including a detailed synopsis for each lecture please see the Wilderness Lectures website.
Related News