September e-newsletter - Travel with Confidence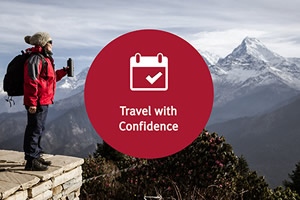 Our top priority is always the safety and wellbeing of our clients, alongside the welfare of our partners, staff and tour leaders, and never more so than now. Find out more about our latest travel protocols.
If you'd like to receive our new e-newsletter, sign up here.
Related News