Sacred Wonders of the World - BBC One's latest series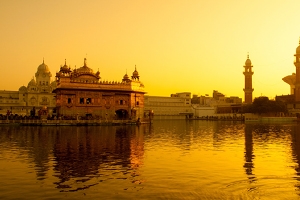 BBC1's beautifully shot new three part series, Sacred Wonders, takes us to some of the world's most famous landmarks that have been built in the name of religion. Whatever your religious beliefs, it's fair to say these man-made wonders are nothing short of magical.
Here are a few sacred wonders we'd be delighted to take you to.
Angkor Wat, Cambodia
Known as the biggest religious monument in the world, Angkor Wat is the largest temple in the vast temple complex of Angkor. Dating back to the 12 th century, the temples are architectural masterpieces, each with hundreds of intricate carvings telling various tales of love and war. A visit here is sure to leave you awe-struck. We'll make sure you don't miss out as each of our holidays in Cambodia include a dazzling tour of Angkor Wat.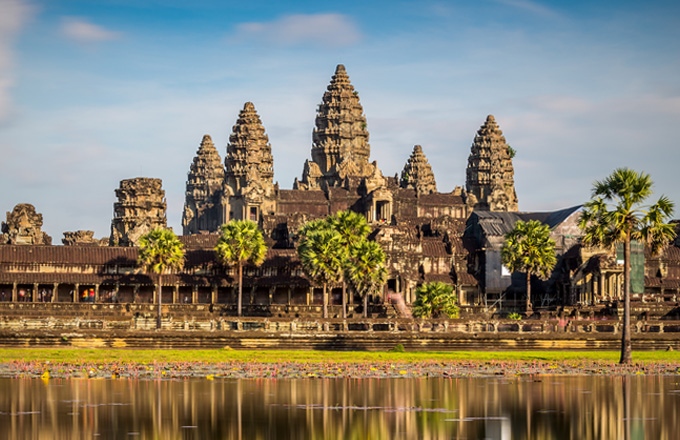 The Golden Temple, India
The Golden Temple is the holiest shrine of the Sikh religion. The top structure of the temple is covered with pure gold leaf, hence the name. It appears as if its floating, surrounded by a pool of water in which pilgrims bathe and pray. Enclosing the pool and temple are ornate marble buildings with four entrances, the four sides symbolise equality and that all people are welcome, wherever they are from. Enjoy a full afternoon exploring this breath-taking sacred site on our Gentle Walking, Indian Hill Stations & the Golden Temple tour.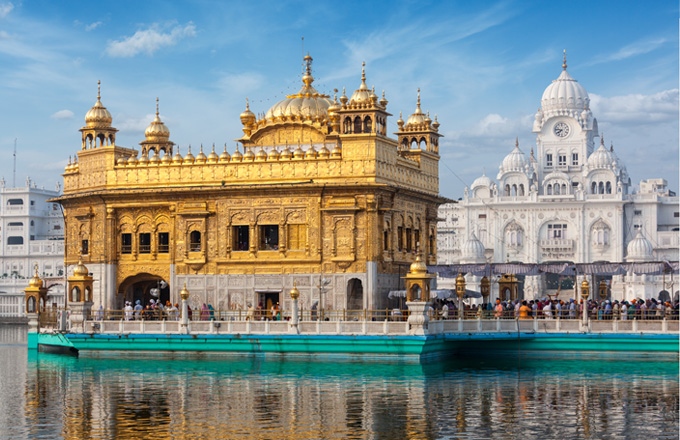 Nachi Shrine & Nachi Falls, Japan
The Nachi falls is the tallest waterfall in Japan at 133 meters, considered to be sacred by both the main religions in Japan, Buddhism and Shinto. For believers and non-believers alike, the thundering sound of water cascading in the middle of a primeval forest is sure to offer a spiritual experience. A complex of shrines has been built on the nearby mountainside, including, one of Japans most photogenic places, the stunning Nachi Grand Shrine overlooking Nachi falls. Experience Nachi Shine and Nachi Falls, plus many of Japan's ancient cultural delights on our Kumano Kodo Pilgrimage Trek.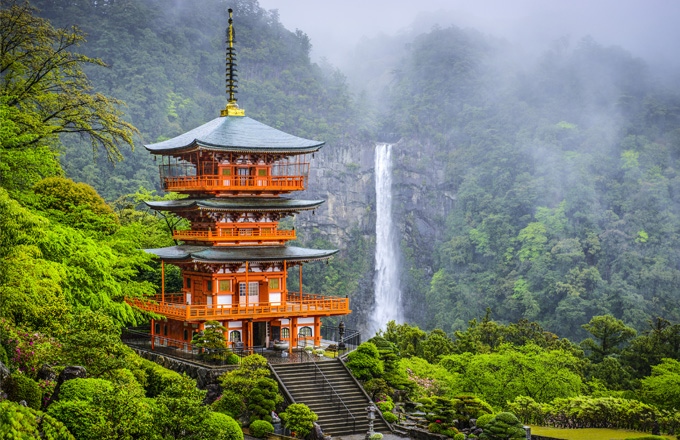 Taktsang Monastery
Perched dramatically on a cliff above the Paro Valley this very photogenic attraction has genuine wow factor. It is said to be where the legendary saint, Guru Padma Sambhava, flew from Tibet on the back of a tiger to defeat five demons, who were opposing the spread of Buddhism. You can visit this breath-taking sight on all of our trips to Bhutan apart from our Gentle Walking Eastern Bhutan trip.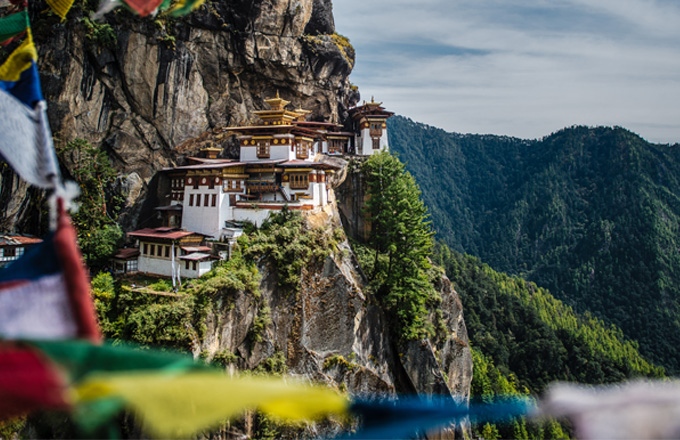 Watch the first episode of BBC One's Sacred Wonders here on iPlayer. Catch episode 2 this Wednesday on BBC One at 9pm.
Related News