AITO nominated in the British Travel Awards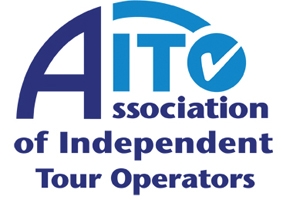 As proud members of the Association of Independent Tour Operators (AITO) we were delighted to hear that they have been nominated in the British Travel Awards for 'Best review/ratings website'; an award they won in 2015.
AITO's website has over 10,000 published reviews from travellers - giving a genuine, impartial insight into the quality of their member's holidays and standards of service. This invaluable feedback is much more than a star rating; travellers often offer tips, ideas, anecdotes and suggestions for future trip takers, making it a great place to source holiday inspiration.
Vote for them in the British Travel Awards and you could win a holiday or other great travel prize. To find out more and add your vote, visit britishtravelawards.com
Related News