December e-newsletter - 21 escapes for 2021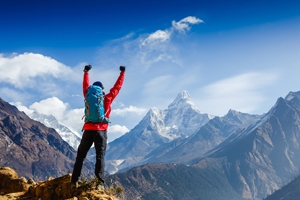 Whether you're thinking of a bucket list classic, rediscovering nature, immersing yourself in culture or heading for the hills, we've got 21 inspiring escapes for 2021 in our latest e-newsletter. Read it here and find your fabulous!
If you'd like to receive our new e-newsletter, sign up here.
Related News