Our grading system explained
Gentle
Gentle / Moderate
Moderate
Moderate / Vigorous
Vigorous
Vigorous / Strenuous
Strenuous
Expedition Grade
Venezuela
From high peaks and waterfalls to wildlife rich grasslands rivers and coast, Venezuela boasts a remarkable concentration of some of the world's most beautiful landscapes.
When is the best time to travel to Venezuela?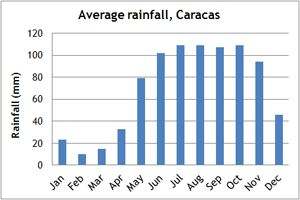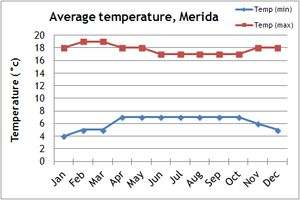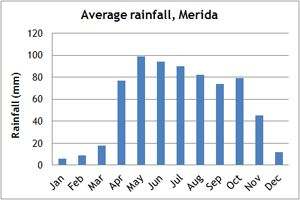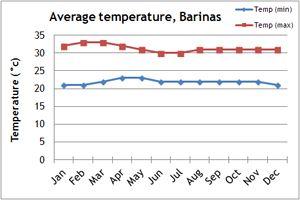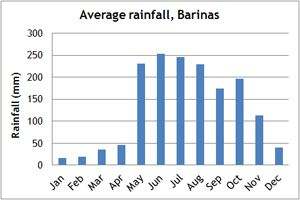 Our climate charts will give you a guide to the weather conditions of Venezuela. Located close to the equator, the temperature only varies a little over the year.

There are two seasons in Venezuela, the dry season, running from November to May, and the wet season, June to October. Trekking holidays in Venezuela will certainly be more pleasant during the dry season. Some sights, such as Angel Falls, will be more impressive during/after the wet season.

If you can't make the dates of our group departures, then take a private departure on dates to suit you, or we can create a Tailor Made holiday to Venezuela, especially for you and your family or friends.