Call our
friendly team
Responsible Travel
Mountain Kingdoms
distinctly different
Watch our videos
Read our blog:
Travellers' Tales
Our grading system explained
Gentle
Gentle/Moderate
Moderate
Moderate/Vigorous
Vigorous
Vigorous/Strenuous
Strenuous
Expedition Grade
Read more
United States
When is the best time to travel to the Grand Canyon?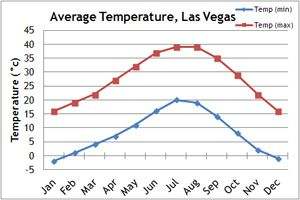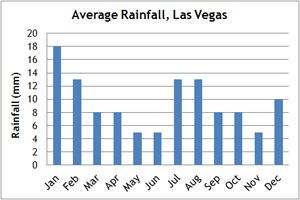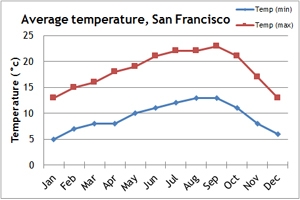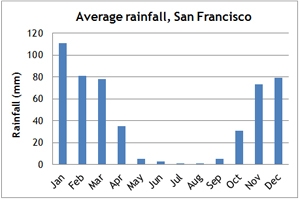 Our climate charts will give you an idea of the weather conditions of the southwest USA. The majority of the landscape in this region is dry, dusty and rocky, with plenty of sunshine.

Inside the Grand Canyon, temperatures soar during the daytime, so if you want to walk or trek in the Grand Canyon, and some of the other national parks in the southwest, then it is best to visit during spring and autumn when temperatures will be slightly cooler, and avoid the mid-summer. Spring and Autumn also tend to be dry.
The Californian coast is an exception to the normally hot and sunny climes found in the rest of California during the summer months. Temperatures in San Francisco are effected by the cooler air and heavy fog that rolls in off the Pacific Ocean often making it feel distinctly damp and chilly. Skies tend to be clearer here in the spring and autumn than during the peak summer months.

If you can't make the dates of our group departures, then take a private departure on dates to suit you, or we can create a Tailor Made holiday to the Grand Canyon, especially for you and your family or friends.
View our holidays here