Our grading system explained
Gentle
Gentle / Moderate
Moderate
Moderate / Vigorous
Vigorous
Vigorous / Strenuous
Strenuous
Expedition Grade
Romania
Romania is dominated by its impressive Carpathian Mountain Range, boasting fantastic walking opportunities as well as cultural experiences at every turn.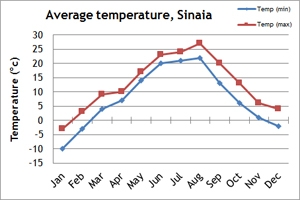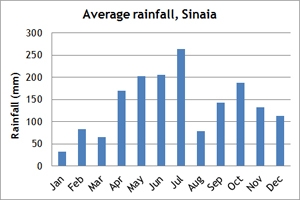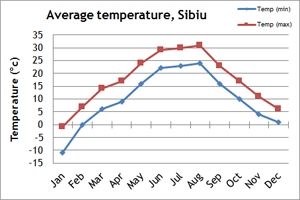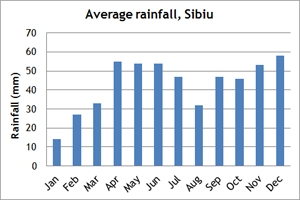 Romania's climate is split into four seasons. The summer months are very hot with temperatures reaching 35⁰C on the lower parts of the country, whereas the higher mountainous areas tend to be cooler. The winters are very cold with the highest temperatures reaching no more than 3⁰C on the low land. Despite this, throughout the year the mountain ranges among the Carpathian arc remain cool with high humidity.
The best time to go hiking in Romania is during the summer months until early autumn.