Our grading system explained
Gentle
Gentle / Moderate
Moderate
Moderate / Vigorous
Vigorous
Vigorous / Strenuous
Strenuous
Expedition Grade
Indian Himalaya
Himalayan peaks, cool colonial hill stations in Himachal Pradesh, breathtaking summer treks in Zanskar and Ladakh, and opportunities to explore the mountains of Buddhist Sikkim – the Indian Himalaya really does have lots to offer the keen adventure traveller.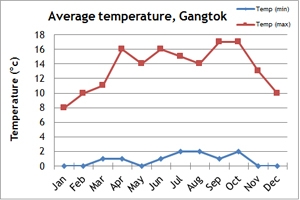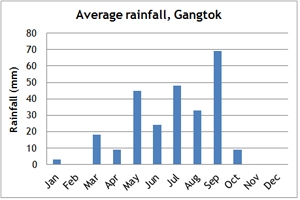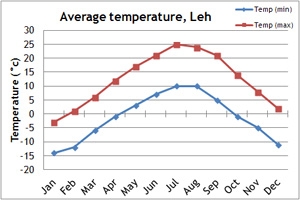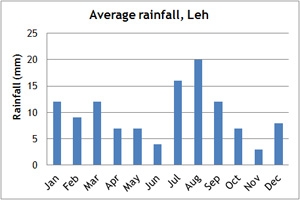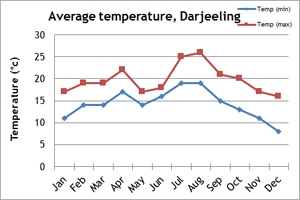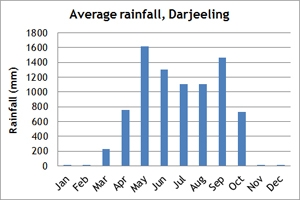 Trekking in Sikkim is best between the months of March and May when it is dry and not too cold. Monsoon rains follow in the summer months from June to September, making it unsuitable for trekking during these months.
Another great time to trek in Sikkim is in October and November, as the skies are often clearer after the monsoon rains. However, the weather becomes extremely cold between December and March causing icy terrain, particularly at high altitude, making trekking unsuitable during these months.
Unlike Sikkim, the summer months in Ladakh are much drier, making this the perfect time to visit for anyone limited to holidays during the summer. In contrast, the winter in Ladakh is extremely cold making many trekking routes unavailable during this time.
If you can't make the dates of our group departures, then take a private departure on dates to suit you, or we can create a Tailor Made holiday to the Indian Himalaya, especially for you and your family or friends.