Call our
friendly team
Responsible Travel
What's included?
Watch our videos
Read our blog:
Travellers' Tales
Our grading system explained
Gentle
Gentle/Moderate
Moderate
Moderate/Vigorous
Vigorous
Vigorous/Strenuous
Strenuous
Expedition Grade
Read more
Arctic
When is the best time to visit the Arctic?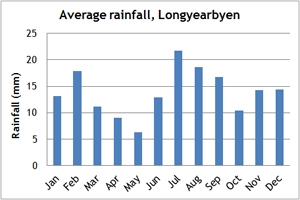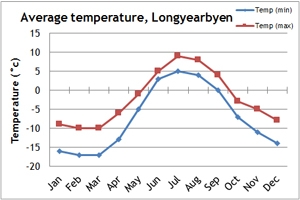 Cruises to the Arctic only take place during the summer months of June to September. This is when the sea ice recedes allowing ships and boats to pass through. Pack ice in the water is still in evidence in June, but it is not thick enough to prevent the reinforced expedition vessels setting out on their voyages of discovery. The summer months are also when the Arctic becomes the land of the midnight sun - enjoying 24 hours of daylight and therefore endless opportunities to view and photograph the landscape and wildlife.
Travel in June and you will see polar bears and their cubs hunting for food and preying on seals on the ice floes after the long, lean winter months.
July and August are the warmest and and most active months for taking an Arctic cruise. Flowers are in full bloom and the wildlife revels in the warmer temperatures with many species rearing their young and making the most of the plentiful supply of food. Birds, walrus, seals, foxes, migrating whales (such as minke, humpback, fin and even blue) and, of course, the majestic polar bear will all hopefully be seen.
As September draws to an end, the temperatures fall, skies darken and the seas close in again bringing an end to the time to visit for another year.
View our holidays here