Everest 60th Anniversary Celebrations - day two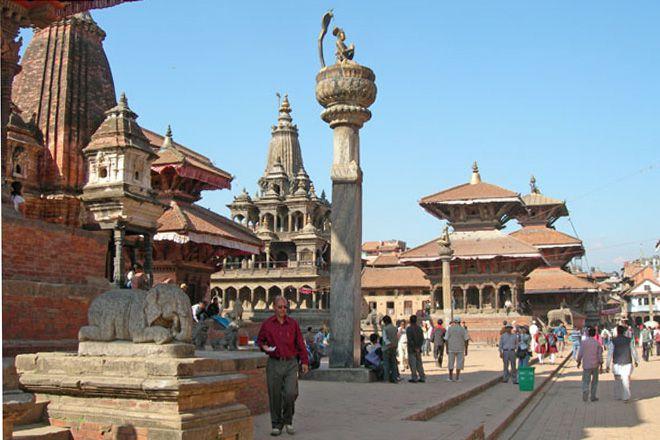 Kathmandu. Photo courtesy of J Bayliss
Mk on trek to Everest: Today the group will arrive in Kathmandu, after their international flight. Maybe they will eat at the Rum Doodle Restaurant, where trekkers sign their name on a cutout of a foot and stick it on the wall to join the collection built over the last twenty years!

60 years ago: When the Expedition party arrived in Kathmandu there were no hotels, so they were looked after by the British ambassador.
Did you know? Apa Sherpa holds the record for the greatest number of ascents – he has reached the summit of Everest 21 times between 1990 and 2011.
The mighty Mount Everest is well known as the highest mountain in the world – 8848m / 29,029ft. The 29th May marks the 60th anniversary of the first ascent of Everest. To celebrate this occasion, we will be updating facebook, our blog and our website with news, photos and interesting facts about Everest, so remember to check back soon, or 'like' us on facebook to join in with the celebrations.
Do you have any questions about trekking in the Everest region? Let us know and we will get our team of experts to answer them for you. Email charlotte@mountainkingdoms.com