Wilderness Lectures, Bristol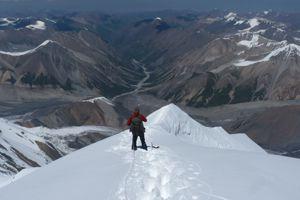 Mountain Kingdoms is pleased to support Wilderness Lectures, a series of audio/visual presentations in Bristol, all with the theme of worldwide adventure, travel and exploration. All of the presenters are widely travelled explorers, mountaineers and well known adventurers. Come along and be inspired!
For further information, or to book tickets, visit the Wilderness Lectures website.